Saunas and accessories

Sauna accessories

Alto Confort Plus infrared relaxation chair from Holl's
Alto Confort Plus infrared relaxation chair from Holl's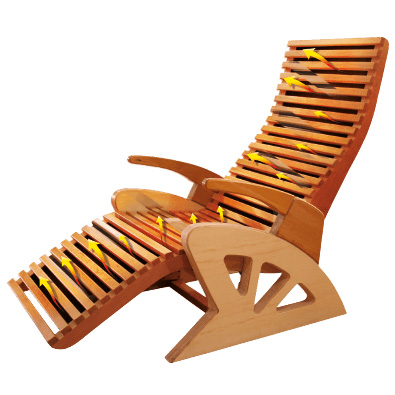 Recommended retail price 2023 :
Our Price :
Ref. Abatik 020451
Ref. Provider HL-8407H
Alto Confort Plus infrared relaxation chair
Solid wood chair featuring infrared with infrared transmitters,
Smooth design, easy to use and handle,
Adjustable seat, back and arm rest,
Balanced heat transmitted throughout body during use,
Adjustable intensity using remote control
In stock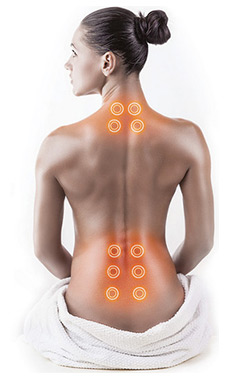 Alto Confort Plus : Innovation at the service of well-being

The Alto Confort Plus relaxation chair is a global innovation coming from Holls department of research and development. Holl's are leading specialists in the domain of well being and have integrated the benefit of an infrared sauna to the design of this chair. This model promotes a smooth design with ergonomic use.

Alto Confort Plus features infrared transmitters identical to those used in infrared saunas. These transmitters entirely cover the chair producing a homogeneous source of heat that relaxes the entire body, relieving muscular and articular pain, favouring relaxation.


Smooth design and comfort


Discreet, easy to handle and use, the Alto Confort Plus integrates into any area of your home. Highly resistant design using solid wood, this chair adds an elegant warmth to your indoor living area. By means of comfortable, quality finishing, the Alto Confort Plus is made to last.

For optimal comfort, you can fully adjust the arm rests back rest and seat of your relaxation chair, allowing you to find your individual perfect position in which to read, rest or watch television whilst enjoying the benefits of infrared heat.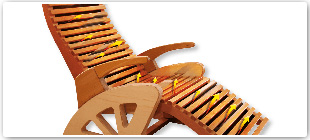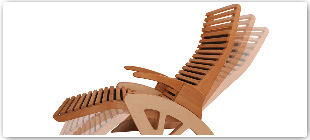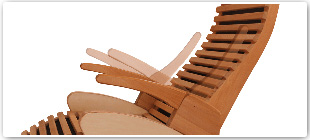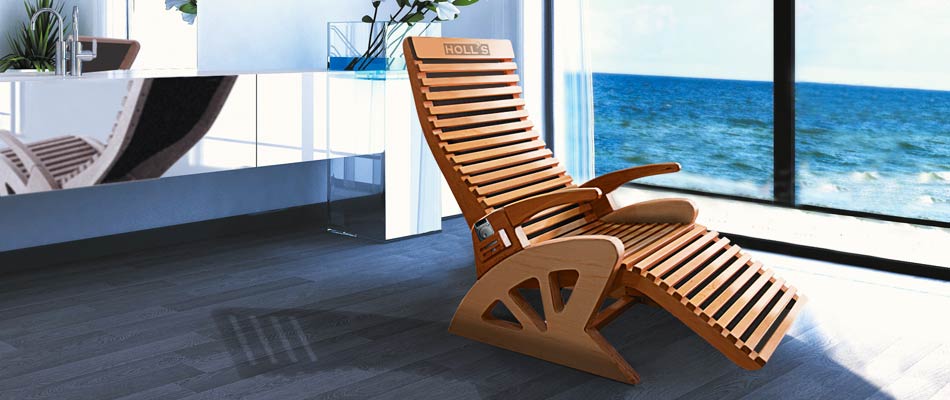 Characteristics :
Dimensions
158 X 110 X 60 cm
Seat and backrest
Adjustable and tilting
Adjustable heat intensity
Yes (remote control supplied)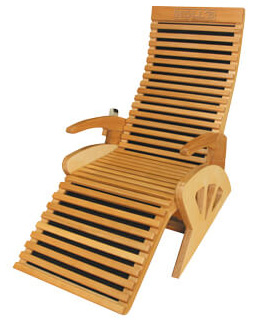 Warranty
2 years
Photos non-contractual
Price incl. VAT
Ask for a free quote alto confort plus infrared relaxation chair from holl's
Other product : Alto Confort Plus infrared relaxation chair from Holl's
At best price 699 eur Including VAT.
Please fill in this form carefully. Our commercial service will handle your request promptly.
---
UK freephone hotline
Monday Friday 9.00 19.00, Saturday 10.00 18.00

---