Pool equipment

Solar showers

Caliente Design PVC Solar
Caliente Design PVC Solar
Description
The shower CALIENTE Design PVC is a modern solar shower that will fit in perfectly to your pool environment.
You will benefit from 20L of free heated water via solar energy. The shower's reservoir is constantly exposed to the sun, capturing solar energy, guaranteeing optimal water heating.
Mainly made from PVC, this shower is light in weight, remaining resistant with time. Supplied equipment includes adjustable shower head with variable jet and a hot/cold mixer tap.
Delivered with all the accessories needed for floor anchorage, (expansion studs) and a fast connector for the water supply via a watering hose.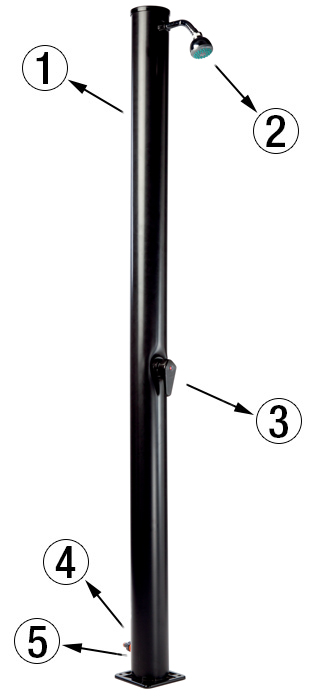 In detail
1
Polypropolyne 20l resevoir
2
Adjustable shower head with variable jet
Features
Height under shower head
2040mm
Packaging dimensions
2150 x 190 x 180mm
Floor template and implantation for drilling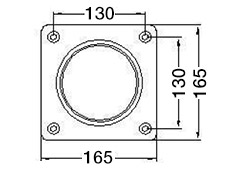 Dimensions in mm.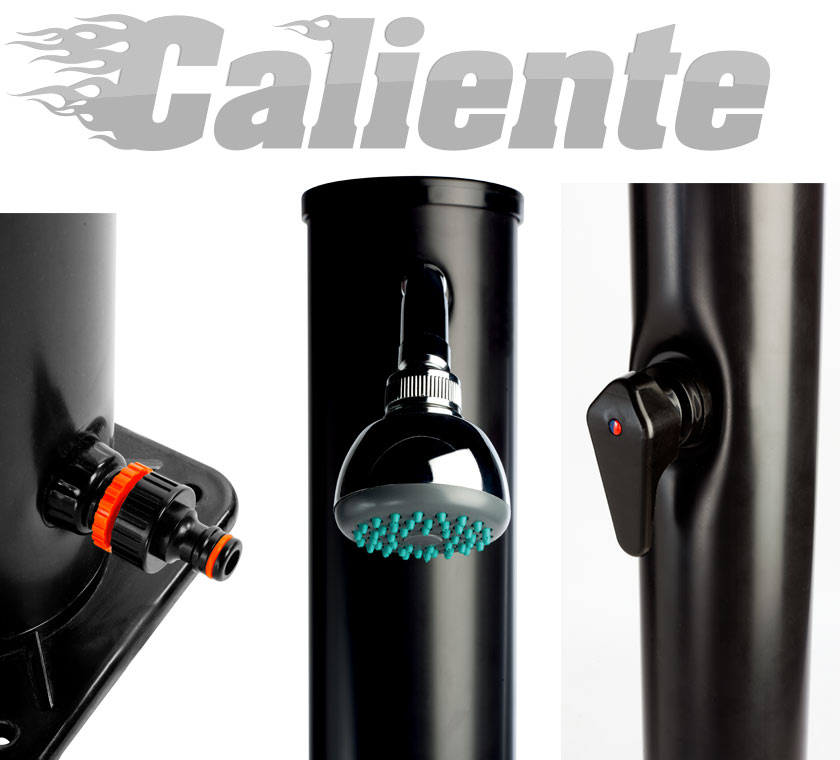 Fast connector and purge valve

Adjustable shower head

Mixer tap
Warranty
2 years
Photos non-contractual
Price incl. VAT
Ask for a free quote caliente design pvc solar
Other product : Caliente Design PVC Solar
At best price 209 eur Including VAT.
Please fill in this form carefully. Our commercial service will handle your request promptly.
---
UK freephone hotline
Monday Friday 9.00 19.00, Saturday 10.00 18.00

---