Cascade Polaris Power Fall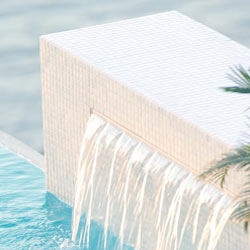 Recommended retail price 2023 starting from :
Our Price starting from :
Ref. Abatik 009023
Ref. Provider W8321006
Polaris Power Fall 46cm fountain
Maximum height from water surface 1,20 m,
Connection to filtration discharge circuit,
Fast and easy installation.
In stock
The first waterfall feature to be made from ABS,
an excellent guarantee against corrosion.
Unique construction quality offering perfect laminar flow.
- Maximum height : 1,20 m from water surface
- Powered by the filter discharge circuit
- Fast and easy installation
Dimensions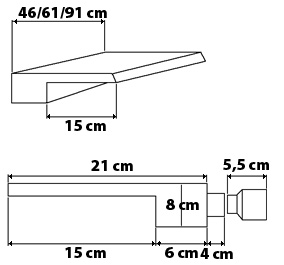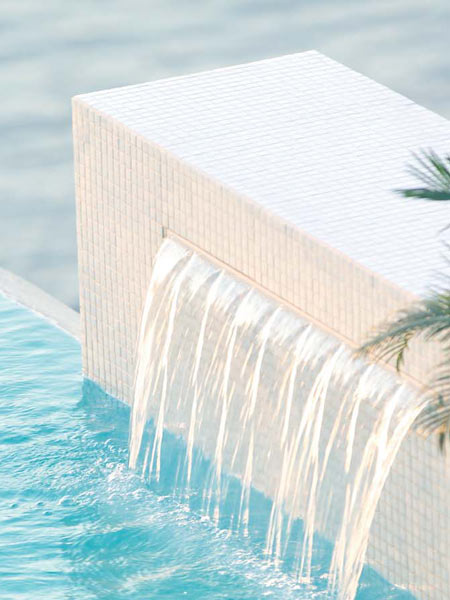 Photos non-contractual
Price incl. VAT
Ask for a free quote cascade polaris power fall
Other product : Cascade Polaris Power Fall
Starting from 323 eur Including VAT.
Please fill in this form carefully. Our commercial service will handle your request promptly.
---
UK freephone hotline
Monday Friday 9.00 19.00, Saturday 10.00 18.00

---