Pool covers - pool covering solutions

Winter covers for pools

Winter covers for above ground pools

Standard winter covers for above ground pools
Standard winter covers for above ground pools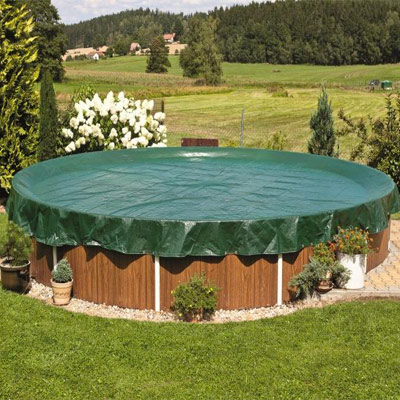 Recommended retail price 2023 starting from :
Our Price starting from :
Ref. Abatik 011522
Ref. Provider PC01215BB
Blue winter cover for round above ground pools 3.60 m
Discover our range of standard winter covers for above ground pools
Standard winter covers, easy to install
Very resistant and durable
In stock
Winter cover for above ground pools
You have an above ground pool that needs protection during the winter season? Discover our new range of winter covers for above ground pools. An economic solution with a long lifespan.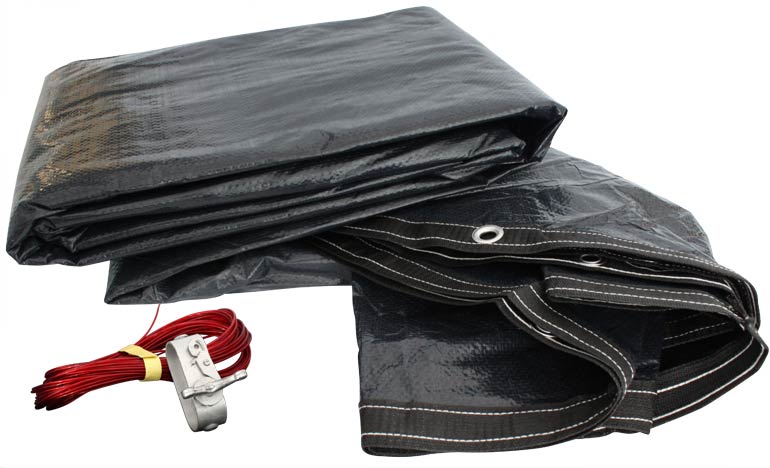 A resistant and easy to use model :
Winterizing cover for above ground pool, light, reinforced with a peripheral hem made from thick nylon, featuring eyelet fixations. To install you just :
a
. Slip the vinyl cable through the eyelets just before installation of the cover,
b
. Pull and tension the cable using the supplied tensioner
c
. Use to close the cover behind the border of your pool

There are a range of available sizes (360cm, 460cm, 550cm, and 370 x 730 cm).
The weight of the cover is 100g/m².
Dimensions of the pool
Dimensions of the cover
3,70m x 7,30m
4,60m x 8,20m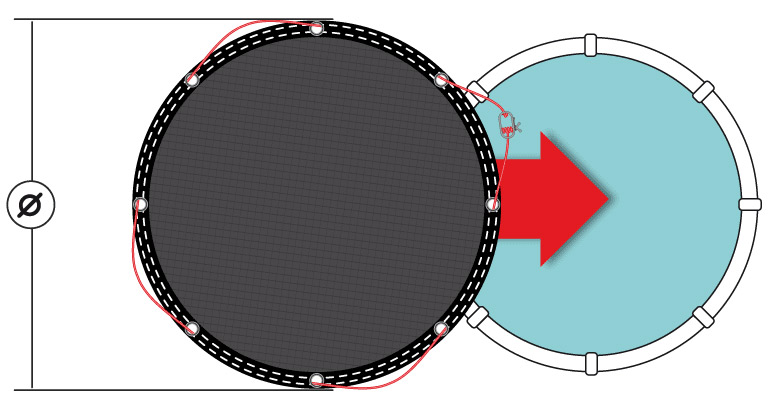 The only recommended precaution when using this cover to ensure its long lifespan: Roll gaffer/duct tape around the parameter of the cover to protect from cutting edges that could pierce your cover.
During the winter season, use a winterizing float: This allows you to protect your pool structure from freeze damage and stops the cover from freezing when in contact with water.
How to fully extend the cover in position
The cover is tightened behind the pool coping using a cable put under tension by a ratchet tensioner. When actioned, the cable is put under tension. (1). When you want to remove your cover, open the tensioner and loosen the cable (2).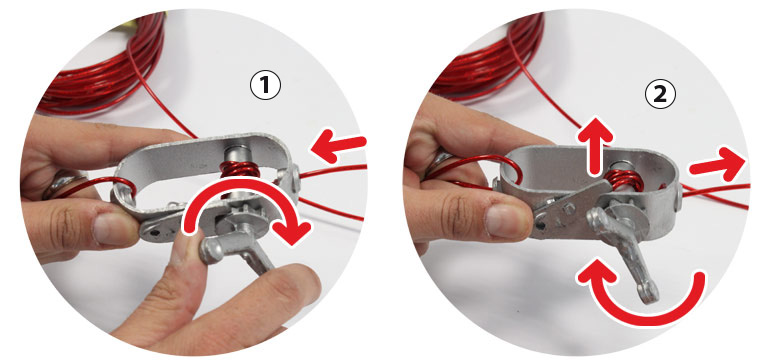 Warning: this cover is not certified as a security cover.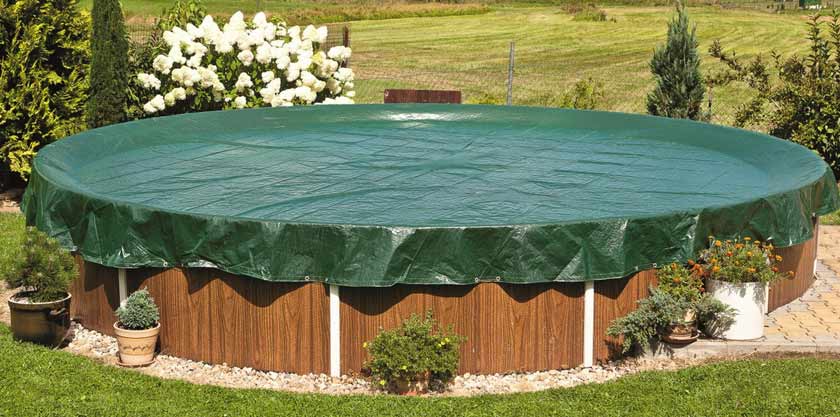 Round winterizing cover for above ground pools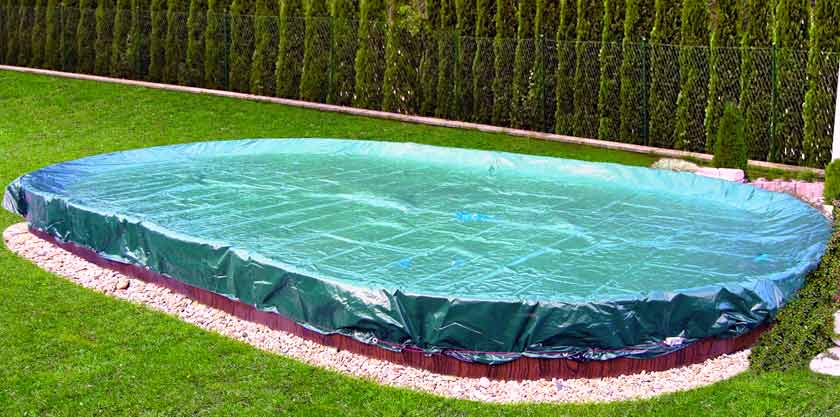 Oval winterizing cover for above ground pools
Warranty
2 years
Photos non-contractual
Price incl. VAT
Ask for a free quote standard winter covers for above ground pools
Other product : Standard winter covers for above ground pools
Starting from 65 eur Including VAT.
Please fill in this form carefully. Our commercial service will handle your request promptly.
---
UK freephone hotline
Monday Friday 9.00 19.00, Saturday 10.00 18.00

---