Pool equipment

Counter current units

Badu Jet Perla
Badu Jet Perla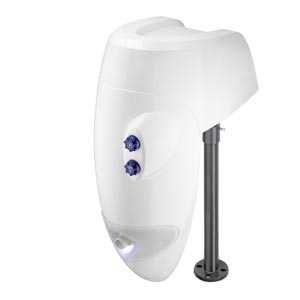 Recommended retail price 2023 starting from :
Our Price starting from :
Ref. Abatik 013421
Ref. Provider 380 PERLA T
Badujet PERLA outboard three-phase white projector
Outboard installation,
Flow 40m3/h,
Integrated LED lighting feature
230V/400V power supply
In stock
Presentation
The Badu Jet Perla is installed on your pool border to transform your pool into a training area. Using a 2HP pump, the Badu Jet Perla delivers a 40m3/h.

Command controls can be attained from the pool.
This unit's power supply is available on single-phase (230V) or three-phase (400V), and so, can adapt to all situations.

A telescopic supporting leg available on option permits the Badu Jet Perla to be used in an above ground configuration.

Badu Jet Perla features a LED spot lighting feature (white or multicoloured) providing a source of light in the pool.

For those who wish to use their counter current unit for massage, a pulsating massage tube with jet is available.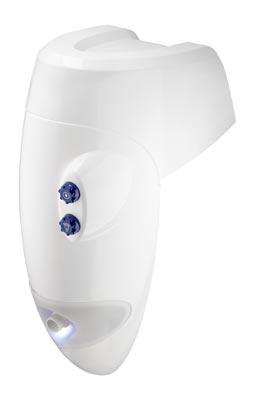 YouTube conditions the playback of its videos on the deposit of tracers in order to offer you targeted advertising based on your browsing.
By clicking on "I authorize" the plotters will be deposited and you will be able to view the video. You have the option of withdrawing your consent at any time.

For more information, visit the YouTube cookies policy
.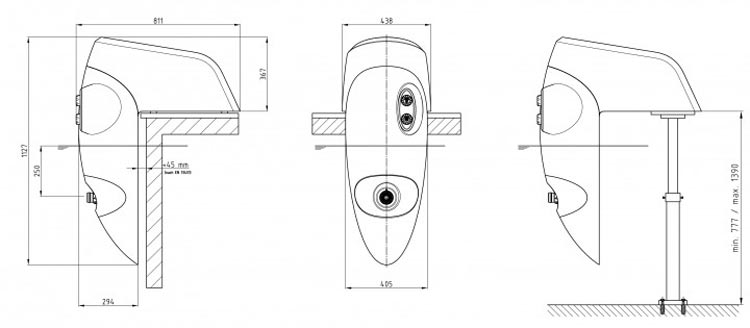 Caracteristics
| | | |
| --- | --- | --- |
| Model | Perla 230V | Perla 400V |
| Counter current unit | Outboard | Outboard |
| Nozzle | 40mm | 40mm |
| Flow | 40m3/h | 40m3/h |
| Pump | 2HP | 2HP |
| Power supply | 230V | 400V |
| Weight | 41kg | 36kg |
| LED | white/RGB | white/RGB |
Pulsating massage pipe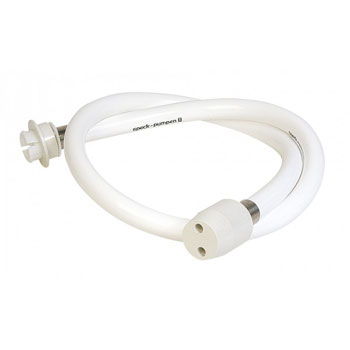 Telescopic supporting leg

Badu Jet counter current unit
Warranty
2 years
Photos non-contractual
Price incl. VAT
Ask for a free quote badu jet perla
Other product : Badu Jet Perla
Starting from 2549 eur Including VAT.
Please fill in this form carefully. Our commercial service will handle your request promptly.
---
UK freephone hotline
Monday Friday 9.00 19.00, Saturday 10.00 18.00

---
Spare parts order
You are looking for a spare part for «Badu Jet Perla » ?
Please click the button below. Our commercial service will handle your request promptly.