Around the Pool

Sun loungers and sun beds

BOGOTA resin weaved sun bed
BOGOTA resin weaved sun bed
The Bogota resin weaved sun bed is equipped with ecru-white removable covers that are waterproofed and machine washable.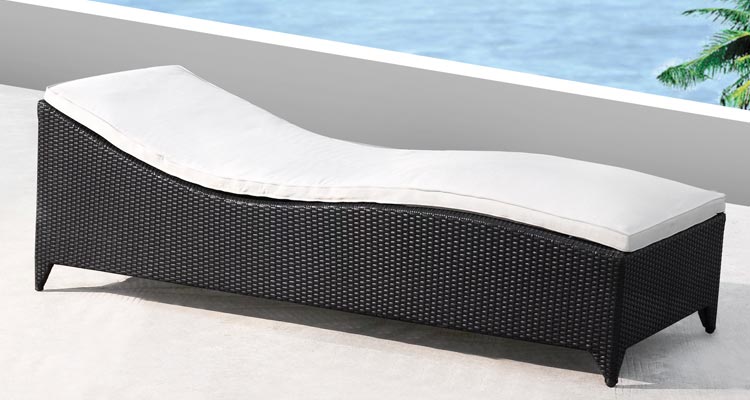 Resin weaving : Following the traditional concept of wicker, creating resistant and stylish furnishing.
Resistance :
Resin weaving resists to pool and saltwater.

The Bogota is impervious to climatal variation, weather conditions and UV rays.

Its upholstery can withstand temperature variations, conserving fabric elasticity and colour stability.

However, it is recommended to shelter your resin weave furnishings during the winter season and avoid placing sharp objects upon them.

Low maintenance :
Weaved resin requires no specific maintenance and can be cleaned with water and a non-aggressive cleaning product.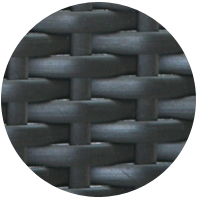 Technical features
Outer covering
Resin weave
Upholstery
Ecru-white, removable, waterproof and machine washable
Dimensions
195 x 68 x 60cm
Photos non-contractual
Price incl. VAT
Ask for a free quote bogota resin weaved sun bed
Other product : BOGOTA resin weaved sun bed
At best price 535 eur Including VAT.
Please fill in this form carefully. Our commercial service will handle your request promptly.
---
UK freephone hotline
Monday Friday 9.00 19.00, Saturday 10.00 18.00

---