Around the Pool

Sun loungers and sun beds

Sun loungers MARINA
Sun loungers MARINA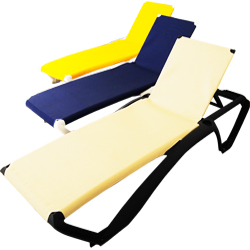 Recommended retail price 2023 starting from :
Our Price starting from :
Ref. Abatik 011029
Ref. Provider 67108
MARINA sun lounger Blue
Sun loungers constructed from polypropylene and fiberglass with Textilene upholstery,
Offer multiple positions and can be stacked for easy storage.
Professional quality material (can be used for hotels, holiday centers...)
In stock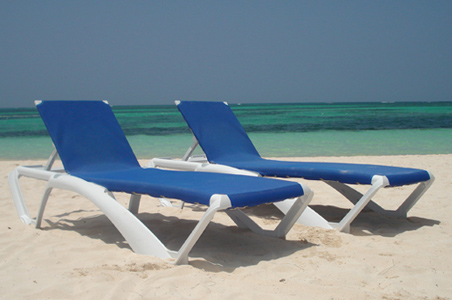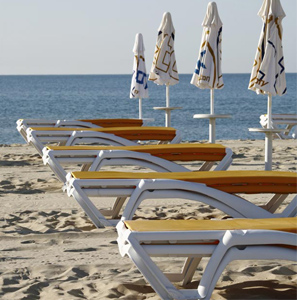 The sun lounger MARINA combines design, quality and practical features. Ideal for intense and prolonged use.
This sun lounger can be adjusted to several positions. Made from polypropylene with fiberglass and Textilene upholstery ideal for professional or private use.
Its synthetic resin monobloc structure is highly resistant. Its design allows stacked storage to optimise space.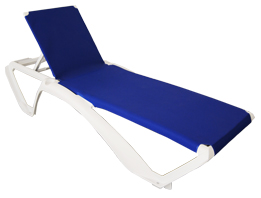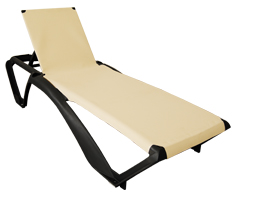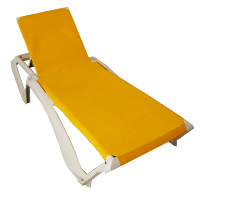 The sun lounger MARINA is available in three colours: blue, beige and yellow.
Technical features
Structure
Polypropylene and fiberglass
Number of positions
4 (one totally horizontal)
Wheels
Positioned under front legs
Dimensions
190 x 73 x 35cm
Technical details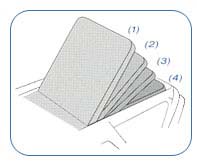 4 lounging positions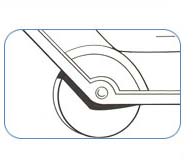 incorporated wheels for easy positionning



Available colours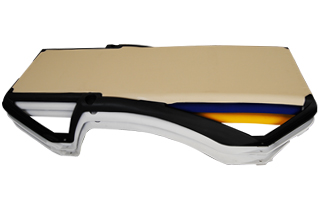 Easily stacked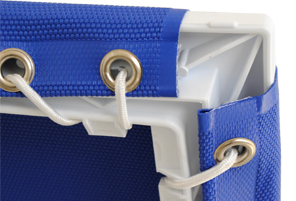 Highly resistant Textilene fabric easily reupholstered
Large view of Sun lounger MARINA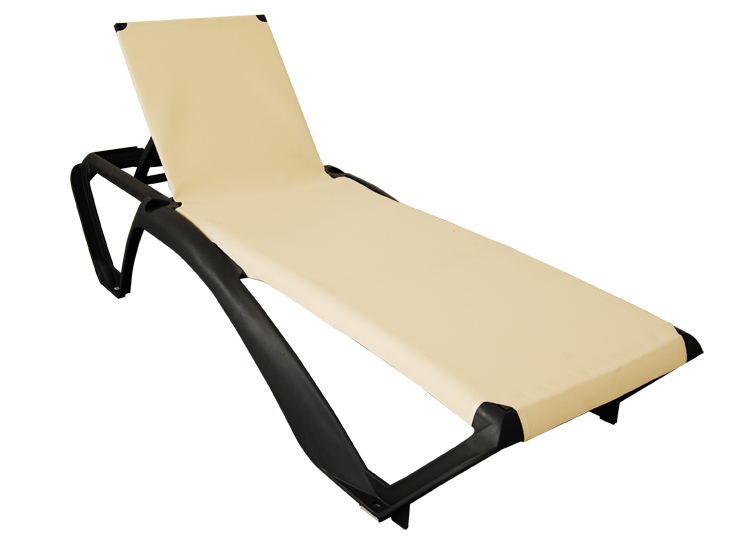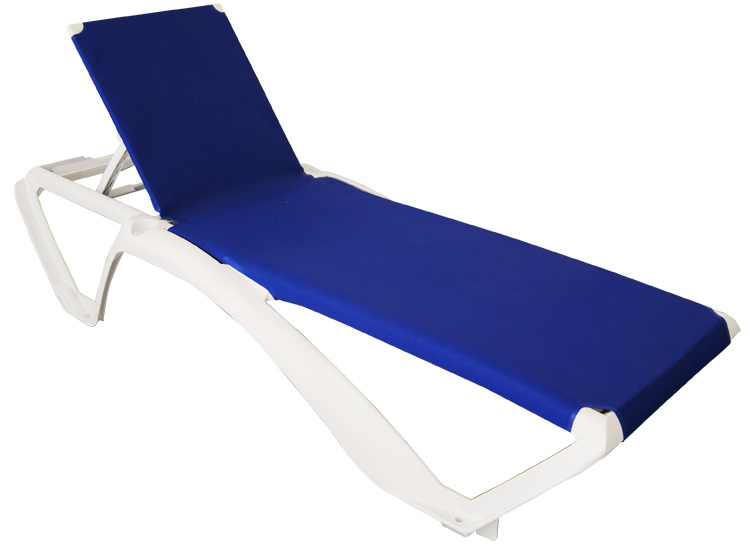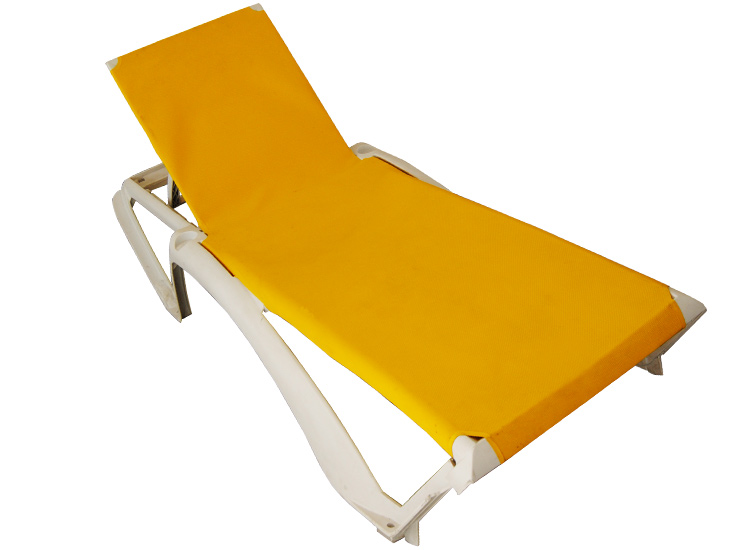 Warranty
2 years
Photos non-contractual
Price incl. VAT
Ask for a free quote sun loungers marina
Other product : Sun loungers MARINA
Starting from 229 eur Including VAT.
Please fill in this form carefully. Our commercial service will handle your request promptly.
---
UK freephone hotline
Monday Friday 9.00 19.00, Saturday 10.00 18.00

---