Pool heating and dehumidification

Dehumidifiers for indoor pools

DANTHERM CDF 10
DANTHERM CDF 10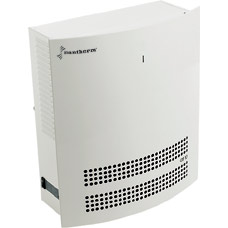 Recommended retail price 2023 starting from :
Our Price starting from :
Ref. Abatik 007521
Ref. Provider CDF 10
DANTHERM CDF 10 dehumidifier
Capacity 0,4 L /h,
Ideal for spas and small indoor pools,
Integrated hygrostat and air filter
In stock
DANTHERM CDF 10 dehumidifier in detail
Combining elegant, discreet design and quiet running mode CDF dehumidifiers are the ideal solution for high-quality situations.
The CDF has been specifically developed for pools, spas, hammams, verandas, libraries, museums and sports facilities. In brief, this unit is suitable for any environment which requires precise humidity control and is open to the public.

Humidity present in the ambient air is suctioned by the ventilator which is integrated into the dehumidifier. Air which passes through the evaporator is cooled to below condensation point, water vapour is then condensed and evacuated. Dry air passes on the condenser, is heated and then is sent into the ambient atmosphere.

The dehumidifier is entirely automatic. Very quiet to run and controlled by an integrated hygrostat. Easy to maintain, just lift off the front panel to clean the air filter.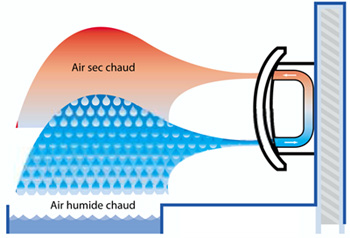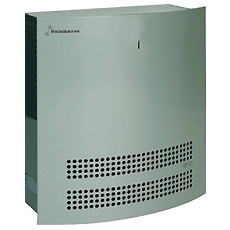 Anthracite grey model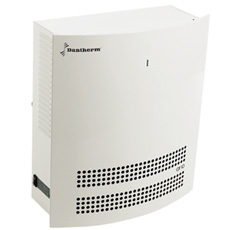 White model
Visible water level gauge
yes
Power consumption *
0.39 KW
Voltage supply
230V (cable included)
Condensation evacuation outlet dimension
1/2"
Water reservoir volume (on option)
5,5 litres
Dimensions (HxwxD)
600 x 535 x 240 mm
Humidity rate
40- 100 % HR
On option
Condensation tray, CDF 10 model 5,5 Litres
The 5,5L condensation tray is supplied with an integrated sensor which automatically stops the CDF 10.
The tray is positioned under the CDF 10.
Available in anthracite grey and white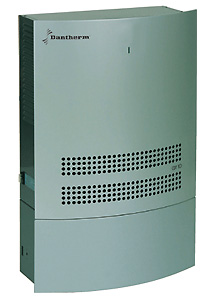 Warranty
2 years
Photos non-contractual
Price incl. VAT
Ask for a free quote dantherm cdf 10
Other product : DANTHERM CDF 10
Starting from 2327 eur Including VAT.
Please fill in this form carefully. Our commercial service will handle your request promptly.
---
UK freephone hotline
Monday Friday 9.00 19.00, Saturday 10.00 18.00

---