Material and equipment for your technical shelter

POWER PLUS 750w 12m3/h flood pump
POWER PLUS 750w 12m3/h flood pump
Submersible flood pump
to partially or totally empty a cellar, pool, water feature... Adapted for use with laden water.
Possible to use in a well on the condition that the maximum discharge height is respected.
Maximum water flow
12,5 m3/h
Maximum discharge height
8m
Maximum immersion depth
8m
Maximum dimension of particles
35 mm
Maximum water temperature
35°c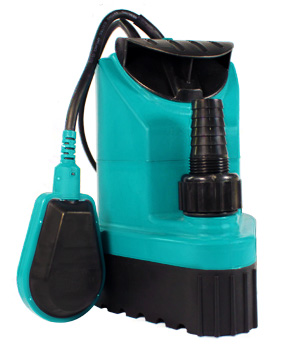 Warranty
2 years
Photos non-contractual
Price incl. VAT
Ask for a free quote power plus 750w 12m3/h flood pump
Other product : POWER PLUS 750w 12m3/h flood pump
At best price 99 eur Including VAT.
Please fill in this form carefully. Our commercial service will handle your request promptly.
---
UK freephone hotline
Monday Friday 9.00 19.00, Saturday 10.00 18.00

---