Pool equipment

Solar showers

PLUVIUM solar shower
PLUVIUM solar shower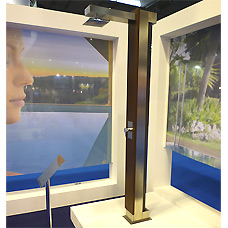 Recommended retail price 2023 starting from :
Our Price starting from :
Ref. Abatik 008333
Ref. Provider 43435
Pluvium solar shower
Luxury shower constructed from satin finish, stainless steel AISI 316L and IPE wood,
35L hot water reserve
In stock
The PLUVIUM solar shower is an example of elegance and functionality. Using minimalist and modern design, the sun's energy produces hot water in an ecological and economical manner.
Using high quality construction materials, notably a satin finish, stainless steel, type AISI 316 L and IPE wood giving important resistance to wather conditions and corrossion.
Its adjustable head has a rainwater effect and an anti-lime deposit system for further comfort. A mixer tap ensures the mix of cold and hot water.
Structure
Stainless steel 316 L
Dimensions
2170 x 711 x 220mm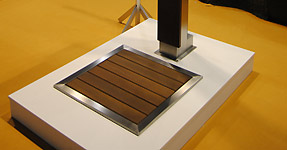 Stainless steel and IPE wooden slatted floor available on option.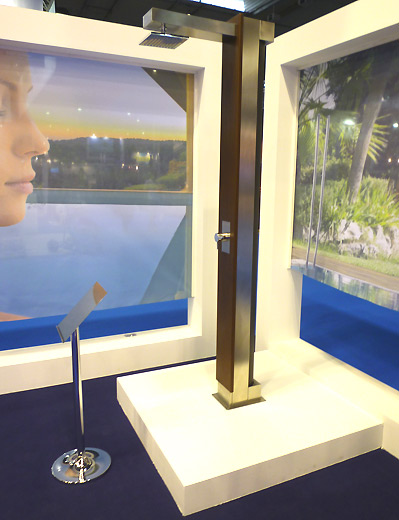 PLUVIUM solar shower in detail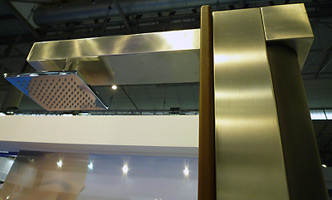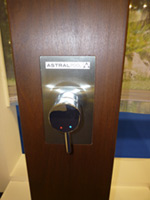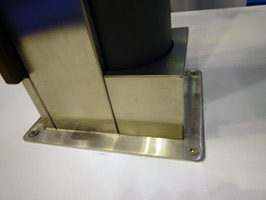 Warranty
3 years
Photos non-contractual
Price incl. VAT
Ask for a free quote pluvium solar shower
Other product : PLUVIUM solar shower
Starting from 1676 eur Including VAT.
Please fill in this form carefully. Our commercial service will handle your request promptly.
---
UK freephone hotline
Monday Friday 9.00 19.00, Saturday 10.00 18.00

---