ASTRAL Sena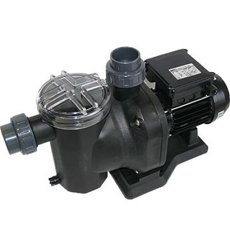 Recommended retail price 2023 starting from :
Our Price starting from :
Ref. Abatik 000505
Pump ASTRAL SENA , 3/4 hp , Three-phase , 9 m³/h
Pumps for plumbing installations with glued 50mm Ø union connections
In stock
The range of ASTRAL SENA filtration pumps has the capacity of a high water flow with a very low noise level in operation. This pumps attractive design, characteristic of ASTRAL, features exceptional performance with the self-suction capacity of over 2m without the use of a foot valve. SENA filtration pumps are manufactured using ultra resistant technical materials equipped with a 2L pre-filter with a transparent lid allowing easy inspection of the clogging level.
The ASTRAL SENA pumps exist in monophase and three-phase motorisation, depending if your power supply is 230 or 400 Volts. Using EUROTENSION motors, their design can withstand variations of rated voltage +/-10 %. The SENA is compatible with salt electrolysis systems.
By means of its transparent, cross-shaped, upper section, the pre-filter is easily opened using any tool at hand.
Norms : The SENA pumps conform to the norm EN-60335-2-41\A1:2001 and are labelled TÜV-GS
Range of new generation pumps
Pumps featuring stainless steel sprockets
1,5" suction and discharge connections for 50mm diameter sleeves
IP-55 class F motor protection enabling operation in damp atmospheres and high temperatures
Polypropylene bodywork reinforced with graphite and glass fibre
NORYL turbine
Metallic parts in contact with water are made of AISI 316 stainless steel, making this pump compatible with salt water.
Large 2 litres pre-filter with transparant, bayonet lid, opening and closing in a 1/4 turn.
Flow in m³/h - 6 m.c.a for 0,33 HP, 8 m.c.a for 0,5HP and 10 m.c.a for 3.000 rpm
Self-suction capacity superiour to 2 m
Very low noise level in operation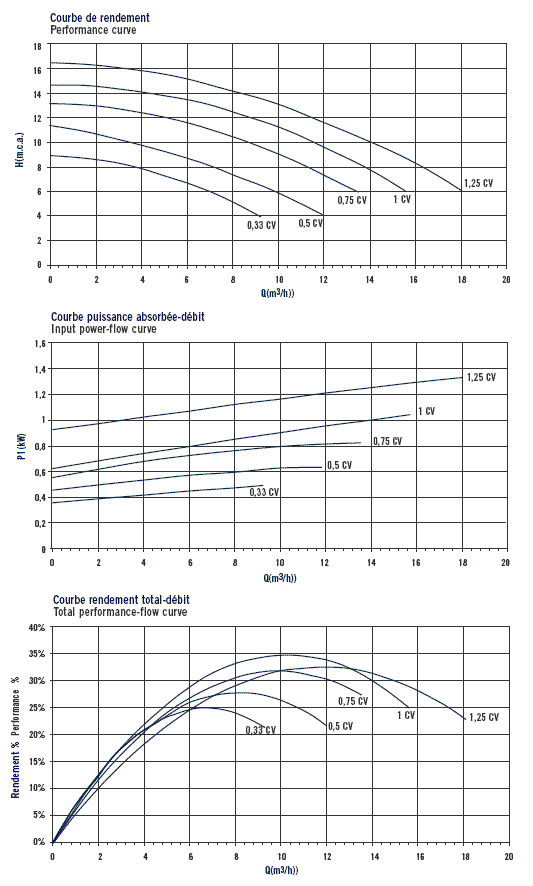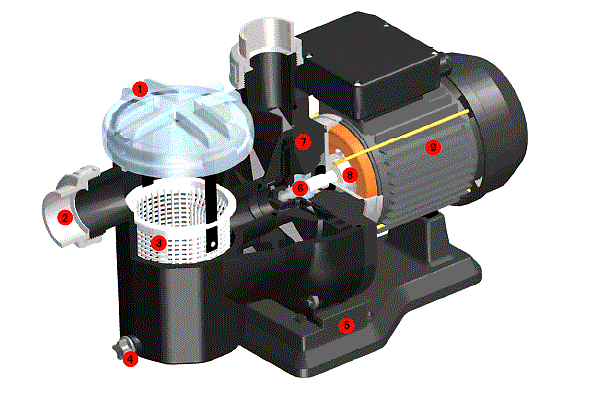 1 - Transparent pre-filter lid, bayonet opening system
2 - 1,5" suction and discharge connections for sleeves 50mm in diameter
3 - Pre-filter basket retaining the debris entering the body of the pump
4 - Easy to open purge valve
5 - Very stable pump base
6 - AISI 316 stainless steel mechanical seals, static parts made from aluminium oxide
7 - NORYL turbine
8 - Resistant bearings that can operate in high temperatures
9 - Sealing IP55 - isolation class F
Dimensions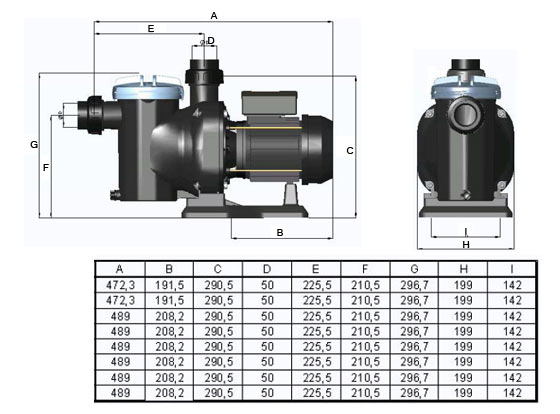 (Dimensions in mm)
Warranty
2 years
Photos non-contractual
Price incl. VAT
Ask for a free quote astral sena
Other product : ASTRAL Sena
Starting from 402 eur Including VAT.
Please fill in this form carefully. Our commercial service will handle your request promptly.
---
UK freephone hotline
Monday Friday 9.00 19.00, Saturday 10.00 18.00

---
Spare parts order
You are looking for a spare part for «ASTRAL Sena» ?
Please click the button below. Our commercial service will handle your request promptly.