Pool equipment

Pool lighting, projectors and bulbs...

Stella WPM40 pool projector
Stella WPM40 pool projector
The Stella WPM40 prolongs your swimming time after nightfall.

9 LED's diffuse a clear and powerful light whilst guaranteeing a reduced energy consumption compared to a filament bulb.

LED technology guarantees a better lifespan and creates less heat than a classic bulb.

Adapted to all pool types, the outer casing of this projector can be installed to various types of pool finishes : concrete/ceramic, concrete/liner, panel/liner and wood.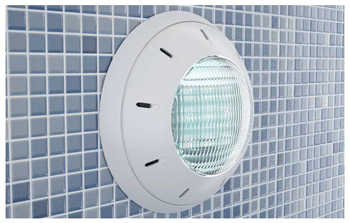 Technical details
When installing, the WPM40 is locked into place using a bayonette system in the mural support, fixed into the pool wall. Depending on the type of construction, several solutions are possible: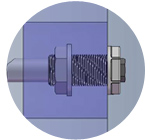 Plastered concrete/tiles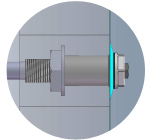 Concrete/liner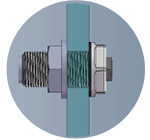 Polyester shell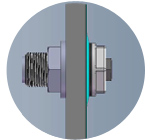 Steel panels with liner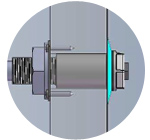 Wooden pools
The transformers power
The transformer on which the LED WPM40 is connected should have a secondary power output of 12v.
Its power must be adequate to the requirements of the projectors to which it is connected.
The below table indicates the number of projectors that the transformer can power, depending on its capacity.
Transformer power
Maximum number of WPM40 projectors
When effectuating connection, an independent protection must be installed for each projector. 5A fuses or trip switches can be used.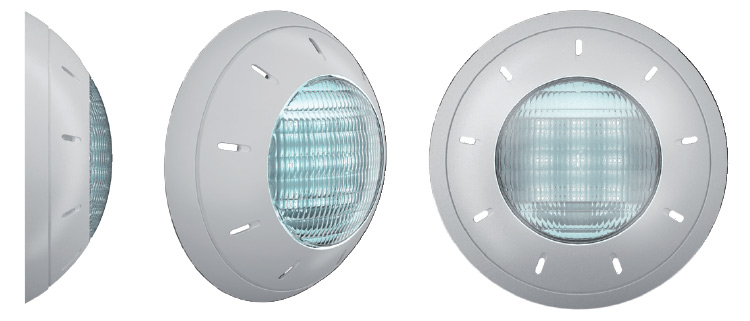 Technical characteristics
Supply power
12V AC 50Hz/60Hz
contents of package
- 1 Stella WPM40 projector
- 1 wall support
- 3 fixation plugs
- 3 fixation screws
- 1 o-ring kit
- 1 instruction sheet]
Warranty
2 years
Photos non-contractual
Price incl. VAT
Ask for a free quote stella wpm40 pool projector
Other product : Stella WPM40 pool projector
At best price 199 eur Including VAT.
Please fill in this form carefully. Our commercial service will handle your request promptly.
---
UK freephone hotline
Monday Friday 9.00 19.00, Saturday 10.00 18.00

---