Pool heating and dehumidification

Dehumidifiers for indoor pools

DANTHERM CDP 40
DANTHERM CDP 40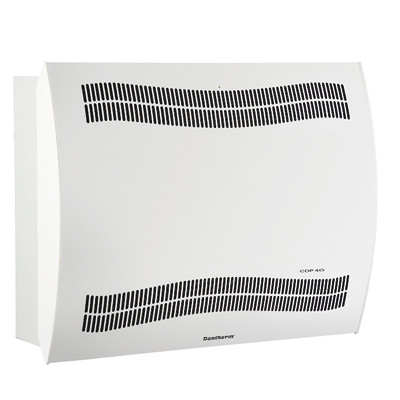 Recommended retail price 2023 starting from :
Our Price starting from :
Ref. Abatik 023538
Ref. Provider CDP 40
DANTHERM CDP 40 standard dehumidifier
Capacity 1,9 l/h, ideal for smaller indoor pools with a maximum surface area of 20 m²
Integrated hygrostat,
Available with integrated heater,
Remote control on option
In stock
The CDP has been specifically developed for spas, hammams, verandas, libraries, museums and sports facilities. In brief, this unit is suitable for any environment which requires precise humidity control and is open to the public.

Humidity present in the ambient air is suctioned by the ventilator which is integrated into the dehumidifier. Air which passes through the evaporator is cooled to below condensation point, water vapour is then condensed and evacuated. Dry air passes on the condenser, is heated and then is sent into the ambient atmosphere.
Following dehumidification treatment, ambient air temperature gains approximately 5°C.
The dehumidifier is entirely automatic. Very quiet to run and controlled by an integrated hygrostat. A digital control panel clearly shows operational modes. Easy to maintain, just lift off the front panel to clean the air filter.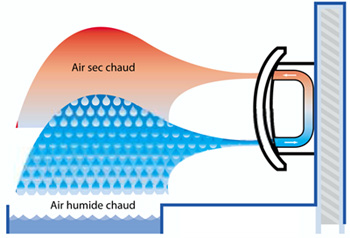 The CDP 40 dehumidifier for pools can be equipped with a heater or hot water battery which can be connected to a domestic boiler or heat pump.
Remote control
(on option)
The CDP dehumidifier can also be equipped with a wireless remote control that indicates the humidity rate and temperature of the room.
The DRC1 distance control unit features an "installation mode" that can regulate heating system temperature and evacuating ventilation. It is also possible to connect the distance control unit to the CDP dehumidifier printed circuit board.
If the model you have chosen has featured heating, the ventilator automatically starts when the heater starts.
The distance control can be "locked" to avoid any unwanted modification to your settings.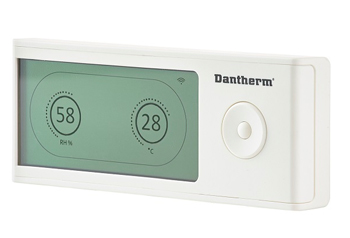 DANTHERM CDP 40/50/70 ground mount legs
(optional)
The CDP 40 dehumidifier has been designed for wall mount. You can, however, choose to install on ground level if wall mounting cannot be envisaged in the room that requires dehumidification. If this is the case, use the DANTHERM CDP ground mounting blocks, available on option.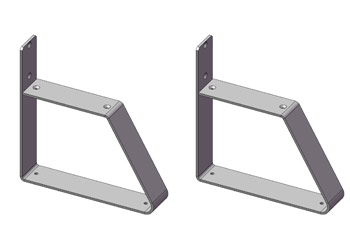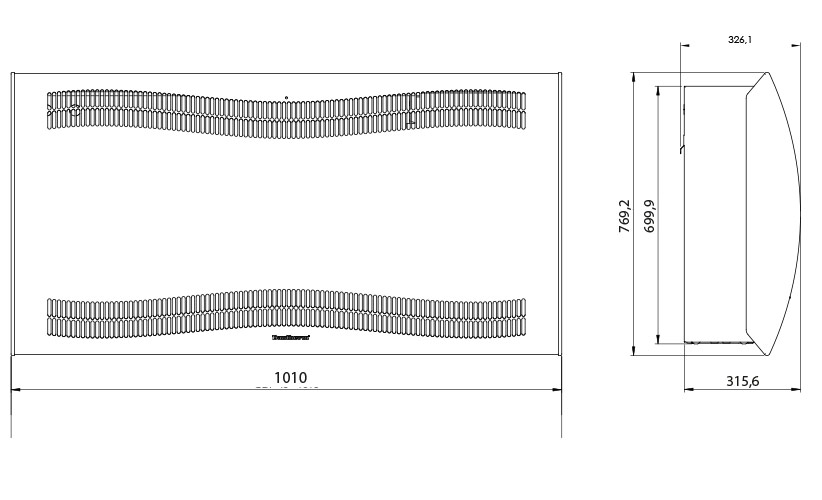 Technical characteristics
Electrical capacity
0,9 kW
Dehumidification at 30°C - 80% H.R.
46 L/day
Dehumidification at 28°C - 60% H.R.
34 L/day
Dehumidification at 20°C - 60% H.R.
18 L/day
Decibels measured at 1 meter
46 dBa
(1) Hot water battery option (kW)
2,6
(1) Information based on primary circuit water temperature at 80/60°. Ambient air 28°, relative humidity rate 60%.
Dimensions and weight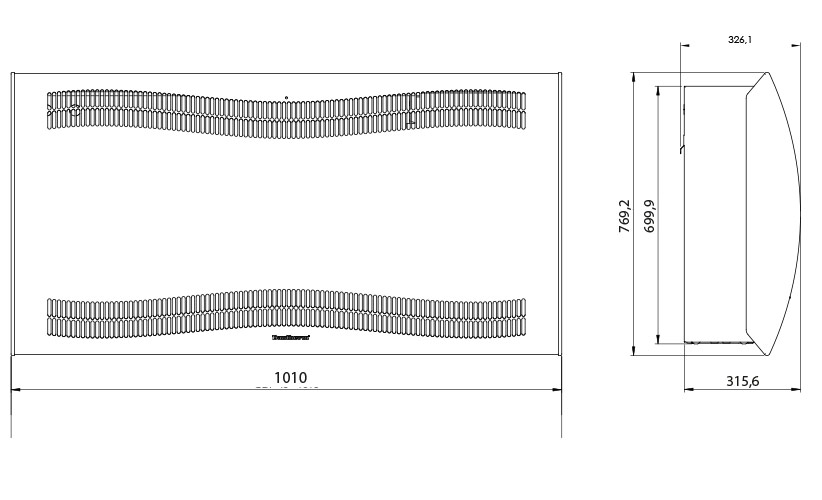 Depth x height x width
326 x 770 x 1010 mm
Operational limits
Ambient temperature
10 - 36 °C
Ambient humidity rate
40 - 100 % H.R.
The Dantherm CDP 40 should be installed in the room which requires dehumidification at a distance greater than 2m from the pool or spa (to meet the norm C.15.100). The room can be heated by hot water battery, available on option. Humidity control for indoor pools by closed circuit dehumidification.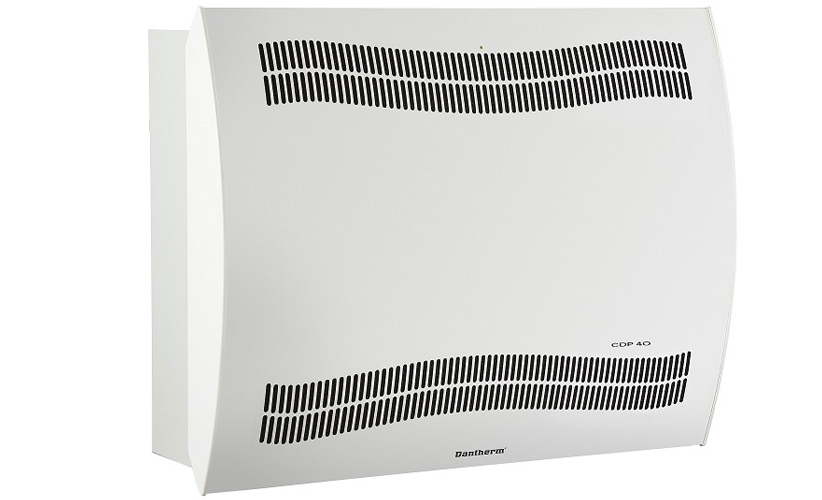 A passive defrosting system is integrated into the electronic control. A sensor situated on the unit's evaporator ensures defrosting only when required. When in defrost mode, the compressor stops and the ventilator sends ambient air onto the evaporator, which is, in turn, defrosted.
The CDP 40 operates automatically by electronic control and incorporated hygrostat. The hygrostat is factory set to a relative humidity rate of approximately 60%.
The digital control panel indicates various unit status:
1. The unit is connected to its power source
2. Dehumidification - the compressor is in operation
3. Cooling circuit error - the dehumidifier is not in operation
4. The heating battery is connected (for models which feature hot water battery)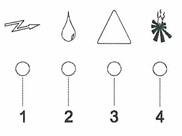 Advantages
High-quality product
Bodywork made from galvanised steel, painted on inner and outer surfaces.
Low energy consumption
Rotary compressor and radial ventilator.
Very quiet in operation
43 decibels measured at 1 meter from the dehumidifier.
Warranty
2 years
Photos non-contractual
Price incl. VAT
Ask for a free quote dantherm cdp 40
Other product : DANTHERM CDP 40
Starting from 4750 eur Including VAT.
Please fill in this form carefully. Our commercial service will handle your request promptly.
---
UK freephone hotline
Monday Friday 9.00 19.00, Saturday 10.00 18.00

---