Pool equipment

Pool lighting, projectors and bulbs...

Eolia WEM pool bulb
Eolia WEM pool bulb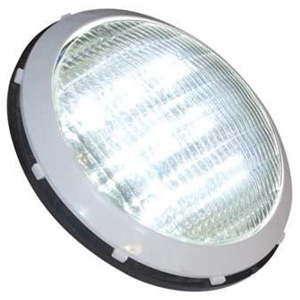 Recommended retail price 2023 starting from :
Our Price starting from :
with Eco Tax : 0.1 €
Ref. Abatik 014493
Ref. Provider PF10R202
Eolia WEM20 pool bulb
9 LED pool bulb
Easy installation in standard PAR56 alcoves
Powerful 2100lm max beams
Low energetic consumption
White light
In stock
The Eolia WEM bulbs diffuse an intense light, valorising your pool whilst reducing your energy consumption.
Two models are available : Eolia WEM20 and the WEM40. Their capacities range from 20w to 42w to reply to your needs.

These bulbs can easily replace a 300w 12v incandescent bulb that is easily installed in standard PAR56 alcoves without the need for supplementary modification.


Technical details

Equipped with fins on the body of the projector to favorise heat loss.

Connections are 316L stainless steel. Designed to resist prolonged immersion.

Transformer capacity

The transformer used with the LED WEM must be used on 12v. Its capacity must correspond to the LED's which will be connected.

The below table indicates the number of WEM bulbs that a transformer can power, depending on its capacity.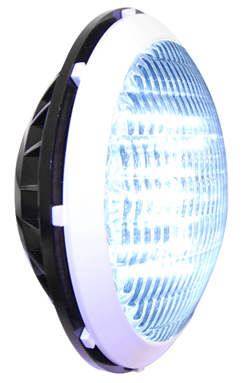 Transformer capacity
Number of WEM20 bulbs
Transformer capacity
Number of WEM40 bulbs
Installing the bulb
The pool bulb
(2)
can be installed in any PAR-56 alcove
(1)
replacing an incandescent bulb. Easily connected, with guaranteed sealing.

Low energy consumption allows intensive use without the risk of the transformer overheating and resolves the problems due to voltage drops.
When effectuating the electrical installation, each bulb requires its own individual protection.

This protection is ensured by the use of 3 and 3,5A fuses and trip switches.


Contents of package

- 1 Eolia WEM20 or WEM40 bulb
- 2 stainless steel screws + washers for connections
- 1 users manual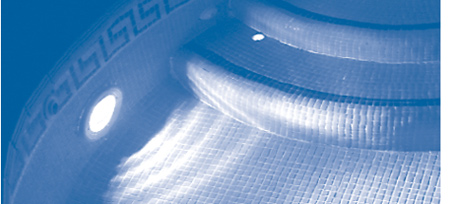 Technical characteristics
| | | |
| --- | --- | --- |
| Model | Eolia WEM20 | Eolia WEM40 |
| Power supply | 12V AC 50Hz/60Hz | 12V AC 50Hz/60Hz |
| Power consumed | 20W | 42W |
| Lumens | 1450lm | 2100lm |
| Type of LED | Power LED | Power LED |
| Number of LED's | 9 | 9 |
| Colour | White | White |
| Dimensions | PAR-56 | PAR-56 |
| Weight of bulb | 550g | 550g |
| Weight of bulb packed | 900g | 900g |
| Protection index | IP-68 | IP-68 |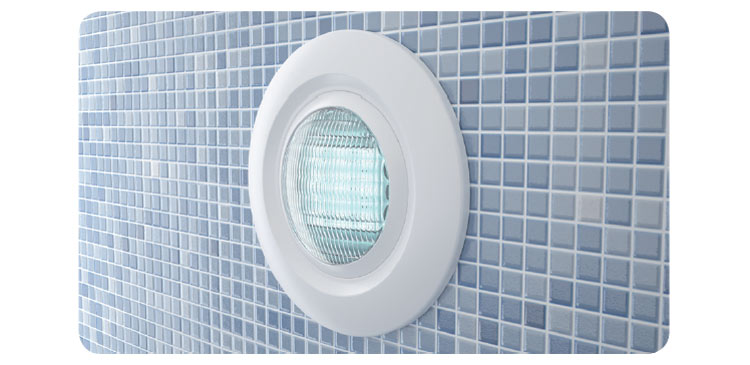 Warranty
2 years
Photos non-contractual
Price incl. VAT
Ask for a free quote eolia wem pool bulb
Other product : Eolia WEM pool bulb
Starting from 100 eur Including VAT.
Please fill in this form carefully. Our commercial service will handle your request promptly.
---
UK freephone hotline
Monday Friday 9.00 19.00, Saturday 10.00 18.00

---