Automatic water treatment and products

Brominators, Chlorinators dosing units

CHLORINE FEEDER 50/63mm Brominator, chlorinator dosing unit
CHLORINE FEEDER 50/63mm Brominator, chlorinator dosing unit
Automatic diffusion and dosing for water treatment products
Operational with 250 g tablets of slow release chlorine or bromine tablets.
Installed on the discharge circuit of the pool or filter outlet.
Features
Volume of container
4 kgs of chlorine or bromide
Installation
On main pipework or by pass
Volume treated by chlorine
100m³
Volume treated by bromine
50m³
Installation on main pipework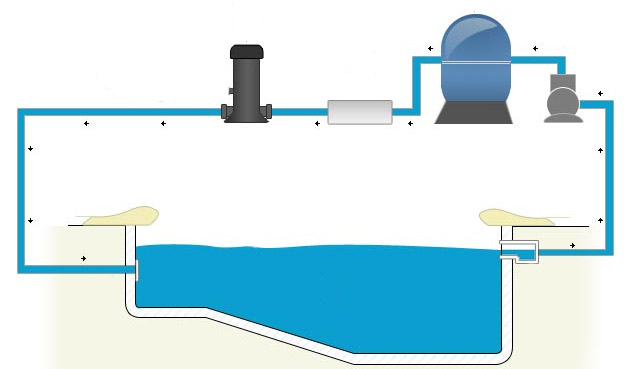 Installation in by pass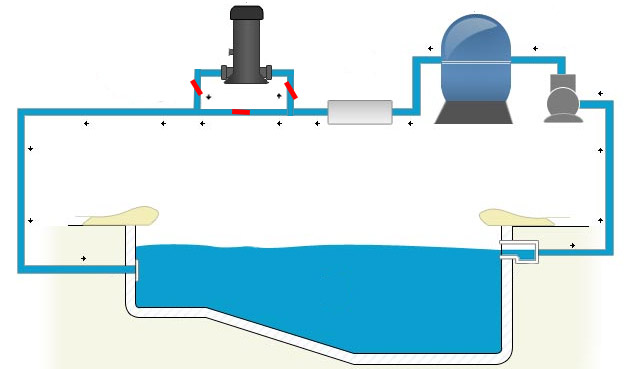 Warranty
2 years
Photos non-contractual
Price incl. VAT
Ask for a free quote chlorine feeder 50/63mm brominator, chlorinator dosing unit
Other product : CHLORINE FEEDER 50/63mm Brominator, chlorinator dosing unit
At best price 99 eur Including VAT.
Please fill in this form carefully. Our commercial service will handle your request promptly.
---
UK freephone hotline
Monday Friday 9.00 19.00, Saturday 10.00 18.00

---