Pool covers - pool covering solutions

Pool reels

Aerial pool cover reel for public pools
Aerial pool cover reel for public pools
This reel for thermal covers can be used to equip indoor or outdoor pools.
This reel is suitable for
pools with maximum dimensions of 12.5 x 25m
.
Its capacity is 25 m in length for 12,5 m in width, (larger dimensions are possible, consult us)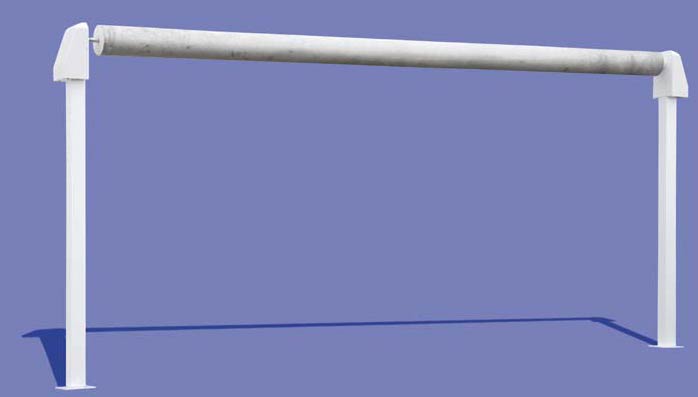 Composition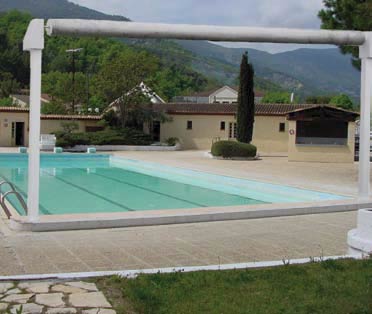 Overview of the aerial pool reel for foam or thermal covers
The reel is composed of :
•
Aerial reel
24 Volt continual current, allowing easy rolling and unrolling,
•
Support
150×150 mm RAL 9016 white lacquered aluminium finish,
•
Axis
stainless steel,
•
Motor
250 Nm, allowing use on pools measuring up to 12,50 x 25 m,
•
Remote control
with inbuilt receiver,
•
Turn key
controls at a distance with view on the pool,
•
Distribution box
220 Volts/ 24 Volts situated in technical shelter.
Reel fixation plate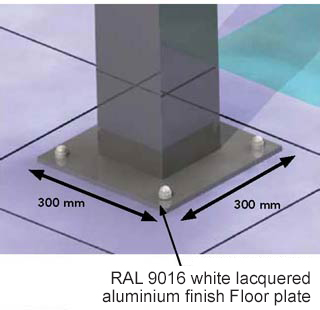 Nota :
A site visit is required to take all required dimensions before the production of the reel.
Warranty
2 years on motor and box (not including labor)
Photos non-contractual
Price incl. VAT
Ask for a free quote aerial pool cover reel for public pools
Other product : Aerial pool cover reel for public pools
At best price 19990 eur Including VAT.
Please fill in this form carefully. Our commercial service will handle your request promptly.
---
UK freephone hotline
Monday Friday 9.00 19.00, Saturday 10.00 18.00

---