Spas

DREAM 7 spa
DREAM 7 spa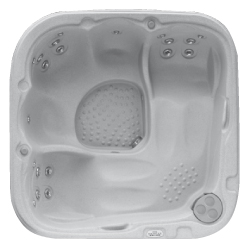 Recommended retail price 2023 starting from :
Our Price starting from :
Ref. Abatik 013282
Ref. Provider DREAM 7
DREAM 7 spa
Light polyethylene tub.
5 person capacity with 2 lounging zones.
20 jets massage jets.
Thermic cover.
In stock
The Dream 7 spa is the latest in the Dream range with a capacity of 5 persons including 2 lounging zones. Its light polyethylene tub proves easy portability, the seating is comfortable and allows a total immersion of the body in the spa water.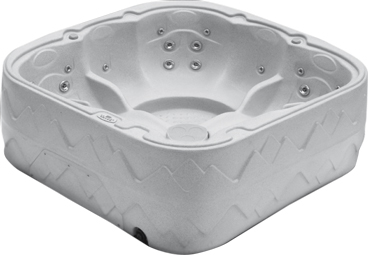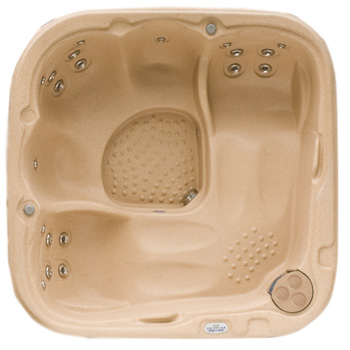 The Dream 7 features 20 rotating, pulsating massage jets, enabling you to select or exclude exclusively one part of your body, by closing or minimising pressure by means of adjusting the jets.
2 Venturi controls give the possibility to disassociate air flow and water flow. The massage can be gentle by using only water pressure or a more tonic massage can be chosen using a mix of air associated with water. A large quantity of bubbles propulsed in the water provokes a vigorous turbulence which invigorates the capillary wall of the epidermis, relaxing the muscular mass and articulations.
Technical specifications
Insulation
Polyurethane foam
Capacity
3 sitting and 2 lounging
Number of jets
20 massaging hydrojets
Water heater
2 kW Balboa heater
Control panel
Electronic, situated on the upper casing
Mood lighting
Subaquatic LED multicolour spot
Filtration
High flow micro filter cartridge
Dimensions
L208cm x w208cm x h76cm
Thermic cover
8 cm thick, weighing 10kgs, security system protecting access
Required power supply
230V / 10A
The control panel of the Dream 7 spa is equipped with easy to use digital, luminous indicators allowing you to control the diverse options of the pump and lighting system.
The Dream 7 is equipped with an ozone generator that destroys bacteria found in water. Using this generator, the disinfection of your spa water needs less chemical treatment reducing your maintenance and your chemical product budget. The use of ozone also reduces the risk of eye and skin irritation.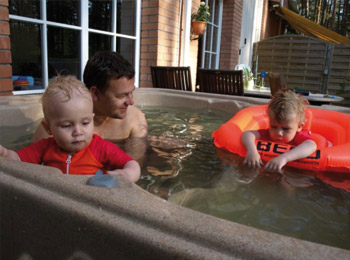 A relaxation area for all the family to enjoy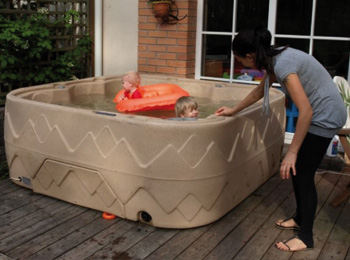 The Dream 7 spa is also available in a sand shade
Featuring a multicoloured subaqua LED lighting system.
Delivered with a thermic cover that secures spa access, maintains water temperature and limits evaporation.
Colours and options

Mountain grey

sand
Option : Water treatment box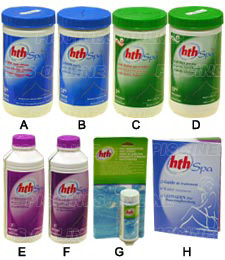 Including :

A - 1,2 Kg of Bromine pastels

B - 1,2 Kg of Chlorine shock without powder

C - 1,2 Kg of pH - micro-balls

D - 1,2 Kg of pH + powder

E - 1 L 3 in 1 radient water

F - 1 L Spa cleaner

G - 1 Tube 25 water quality testing strips

H - 1 Water treatment guide
Anticipate 3 to 4 persons to reception the delivery of your spa.
Warranty
2 years
Photos non-contractual
Price incl. VAT
Ask for a free quote dream 7 spa
Other product : DREAM 7 spa
Starting from 4690 eur Including VAT.
Please fill in this form carefully. Our commercial service will handle your request promptly.
---
UK freephone hotline
Monday Friday 9.00 19.00, Saturday 10.00 18.00

---
Spare parts order
You are looking for a spare part for «DREAM 7 spa» ?
Please click the button below. Our commercial service will handle your request promptly.