Spas

Smile spa
Smile spa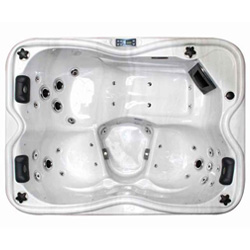 Recommended retail price 2023 starting from :
Our Price starting from :
Ref. Abatik 011816
Ref. Provider RENEW
Spa Smile 2/3 places
3 places, 2 sitting and 1 lounging
26 water jets, 8 air jets,
Integrated aromatherapy
In stock
With compact dimensions, featuring many functions, the Smile spa adapts to all indoor environments. Using 26 jets and a 3HP pump this spa offers an excellent palette of performance.
The Smile spa is equipped with a series of rotating, pulsating, adjustable massage jets and Venturi controls. Venturi controls can heighten or lower the quantity of air propulsed into the water flow. The higher the quantity of air present in the spa water indicates a more tonic level of massage.
The control panel is directly accessible from the spa and allows you to easily control your settings. You will appreciate the different atmospheric options such as the subaquatic spot, 14 LEDS situated on the waterline and waterfall with a backlight feature.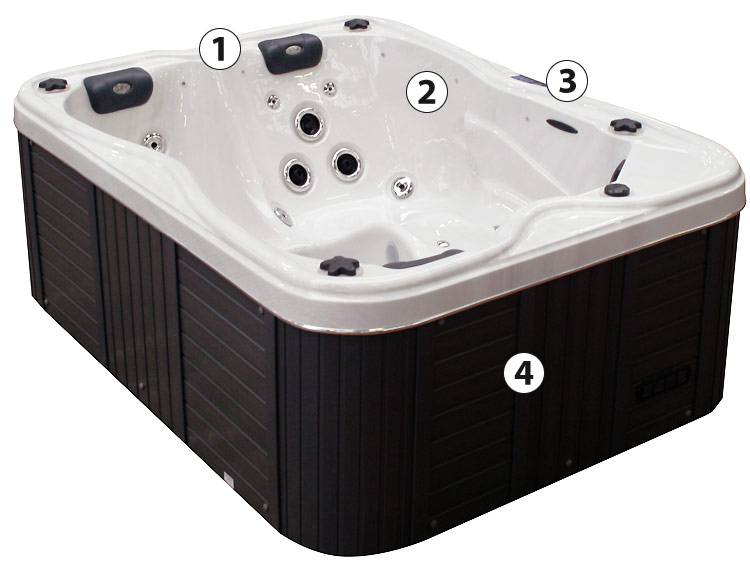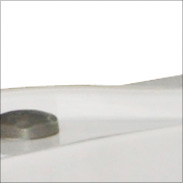 Multilayer tub (1)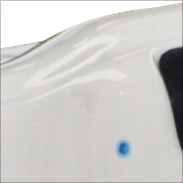 LED lighting (2)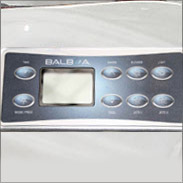 Filtration / heating control(3)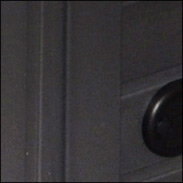 PVC outer casing (4)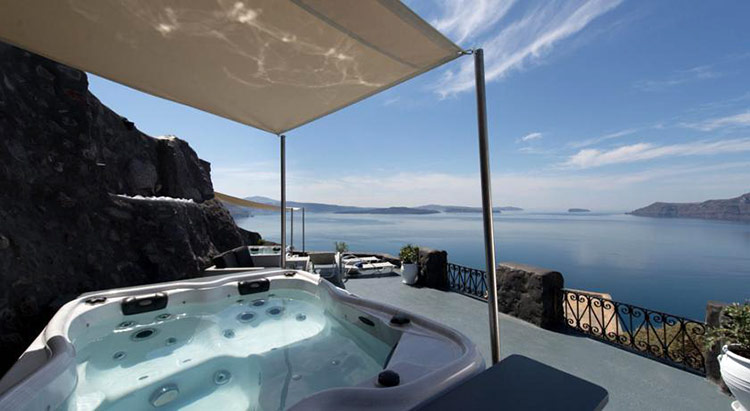 Dimensions
• Length: 204 cm
• Width : 158 cm
• Height : 83 cm
• Empty weight : 200 kg, full weight : 1050 kg
• Capacity : 850 L

Jets, capacity and comfort
• 3 person capacity, 2 sitting, 1 lounging
• 26 water jets
• 8 air jets covering 3 zones
• Waterfall
• 14 LED mood lighting features
• Aromatherapy.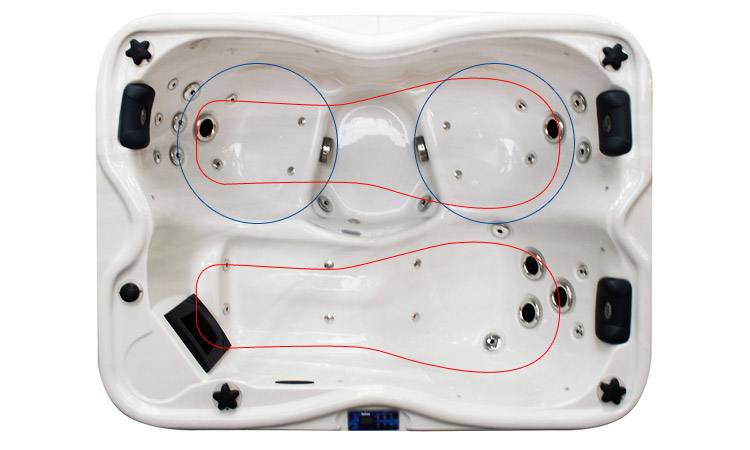 Two configurations are possible:
2 persons can lounge at the same time, or 1 person can lounge and 2 persons can sit.
The Smile spa in detail
The Smile spa features a high flow filtration system using a microfilter cartridge maintaining the spa water clean. The ozone generator eliminates bacteria contained in the water, therefore, reducing your chemical water treatment.
The spa tub has a thermoformed Lucite® acrylic finish. Lucite® acrylic represents quality, resistance and durability.
Striving to conserve energy and the spas heat, the Smile benefits from a high-performance insulation that uses excess heat produced by the saps pumps. A thermic cover also adds to the conservation of heat.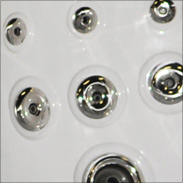 Massaging seating area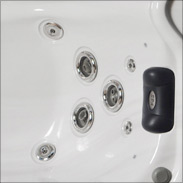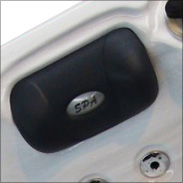 Comfortable head rest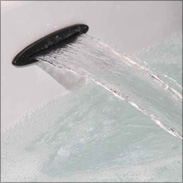 Waterfall feature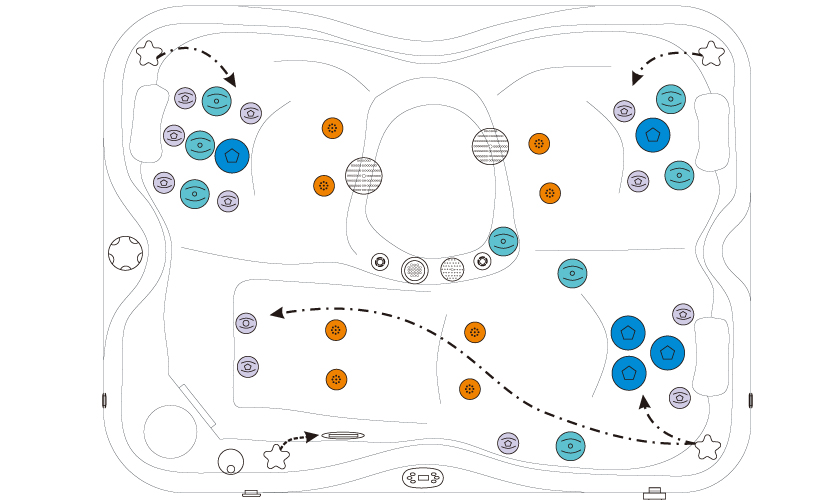 Massage jet

Massage jet

Massage jet

Blower

Lighting

Suction

Suction
Technical Features
Outer casing
PVC - no labour
Isolation
Polyurethane agaist the tub and thermo-reflective against the outer casing
Base and hood
ABS waterproof and insulating
Lighting feature
Subaqua multicolour LED
Water treatment
Ozone generator 600 mg/h
Filtration pump
single-phase 3 HP, 1 250 W filtration/circulation pump, 1 300W blower
Filtration
High flow, programmable microfilter cartridge
Electrical supply
230 V / 16 A
Delivered with a thermic cover that allows you to secure access to your spa, limit evaporation and conserve water temperature.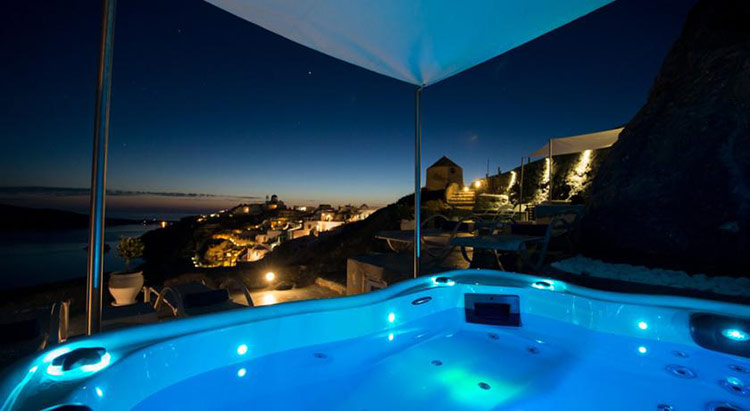 Warranty
10 years on structure
5 years on tub
2 years on all other parts
Photos non-contractual
Price incl. VAT
Ask for a free quote smile spa
Other product : Smile spa
Starting from 5790 eur Including VAT.
Please fill in this form carefully. Our commercial service will handle your request promptly.
---
UK freephone hotline
Monday Friday 9.00 19.00, Saturday 10.00 18.00

---
Spare parts order
You are looking for a spare part for «Smile spa» ?
Please click the button below. Our commercial service will handle your request promptly.