VERNOSC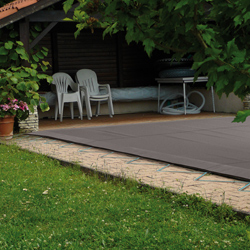 Recommended retail price 2023 starting from :
Our Price starting from :
Ref. Abatik 000289
VERNOSC filtrating winter cover shape A
Exceptional resistance
Evacuates rainwater whilst retaining debris
In stock
| | | | |
| --- | --- | --- | --- |
| Compatible pool shapes | Shape A* | Shape B* | Shape C* |
| Price VAT included per m² | 12.00 € | 13.00 € | 15.00 € |
*= minimum order: 20 m²
Details of the VERNOSC filtrating winterizing cover
This lightweight cover filters rainwater avoiding the formation of water pockets.
Provides stain protection in regions which have strong winds, heavy rain or snow fall.
This cover offers the following advantages:
- Exceptional resistance
- Fast and easy installation and removal.
- Reduces the risk of accidental falls of animals into the pool.
- Retains dirt, leaves, insects, dust etc...
- Recommended for regions with strong winds heavy rain or snow.
Compatable pool shapes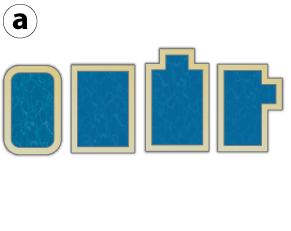 Shape A : for rectagular pools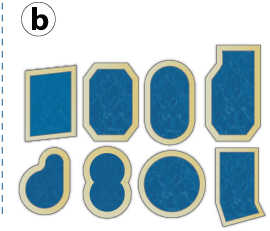 Shape B : For oval, round, 8-shaped, parallelogram...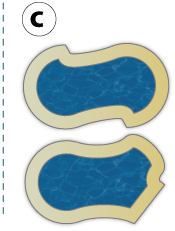 Shape C
Available colours for the pool cover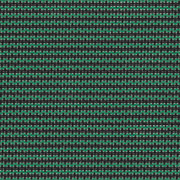 Black/green cover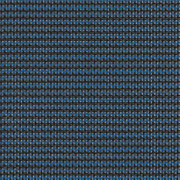 Blue/black cover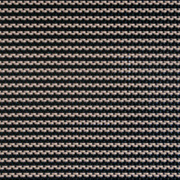 Sand/black cover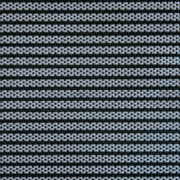 Grey/black cover
Technical characteristics of the VERNOSC winterizing cover
The VERNOSC winterizing filtering cover is perfect for a maximum surface area of 55m².
Cover featuring reinforced belts on the parameter, crescent loop every 0,75 m approx.
Supplied with bungee fixations with blockers and stainless steel piton bolts.
Compatible with all pool types.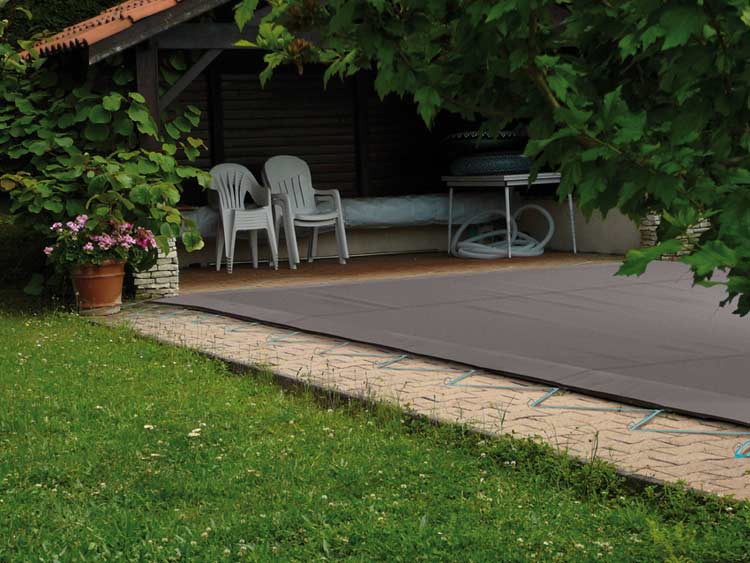 - Material
Recyclable polypropylene 180 g/m²
- Rupture resistance
30 kN / m (fabric chain), 20 kN / m (frame)
- Treatment
anti-UV, anti-cryptogamic and anti-bacterial
- Border finish
sewn strap with loop
- Overlap
+ 0,40 m if the width of the pool surround is greater or equal to 0,30 m
-
+ 0,35 m if the width of the pool surround is lesser or equal 0,30m
Descriptive schema of the VERNOSC filtering winterizing cover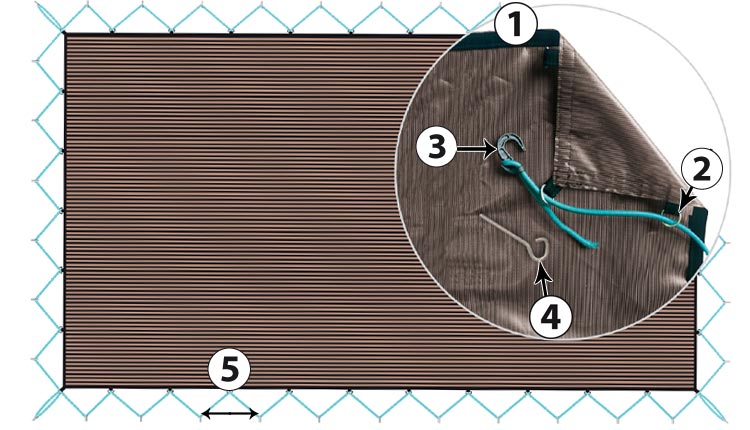 1. Parameter strap
2. Half moon eyelet
3. Bungee fixation blocker
4. Fixation bolt
5. Approx 0.75 m
Available cuts for stairs

a. Straight pool stair cut
b. Roman stair cut
Fixation systems available on option
Depending on the ground surface around your pool, several fixation systems are available on option for your
VERNOSC winter filtering cover
:

1)
Piton adapted to grass surfaces
2)
Plastic piton adapted to grass surfaces (this option does not conform to security norms)
3)
Stainless steel / aluminium bolt piton 10 mm in diameter / 60 mm in length
4)
Bolt/screw piton for wooden surfaces / Length 30 mm
5)
Retractable brass bolt 20 mm in diameter / Length 60 mm (this option does not conform to security norms)
7)
Static hook for above ground pools
Precautions for use
In the case of exposure to strong wind, we strongly recommend the use of
B-PACK peripheral counterweight for pool covers
facing dominant winds.
They ensure the cover is firmly maintained against the pool coping, avoiding movement which leads to abrasion and premature use.
To limit use, it is imperative that the cover is not in contact with the edge of pool coping.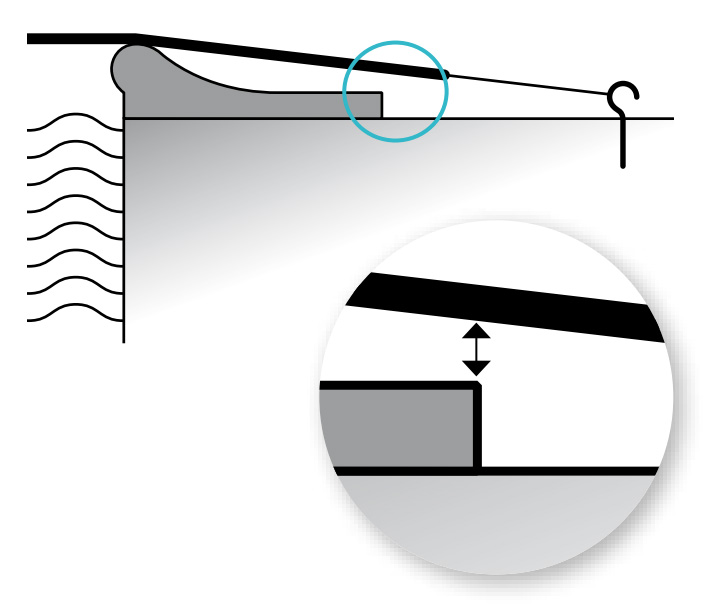 Guarantee
The covers guarantee concerns the materials used for manufacture and the covers assembly. The guarantee does not cover damage caused by incorrect installation, poor maintenance, or abrasion caused by rubbing on the pool surround.
Warranty
3 digressive seasons, material and manufactuing
Photos non-contractual
Price incl. VAT
Ask for a free quote vernosc
Other product : VERNOSC
Starting from 12 eur Including VAT.
Please fill in this form carefully. Our commercial service will handle your request promptly.
---
UK freephone hotline
Monday Friday 9.00 19.00, Saturday 10.00 18.00

---
Spare parts order
You are looking for a spare part for «VERNOSC » ?
Please click the button below. Our commercial service will handle your request promptly.