WIN COVER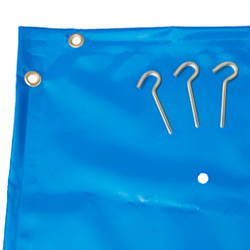 Recommended retail price 2023 starting from :
Our Price starting from :
Ref. Abatik 019981
Ref. Provider WIN COVER-1
WIN COVER shape 1 opaque winter cover
Evacuation holes for rainwater
Fast and economic installation using peripheral fixations
In stock
Characteristics of WIN COVER
Easy and economical to use,
WIN COVER
is ideal
to cover a surface area lesser or equal to 90m²
.
Cover with eyelets every 1,20 m approx, rainwater evacuation cavities, bungee fixations and blockers, stainless steel crossed fixations.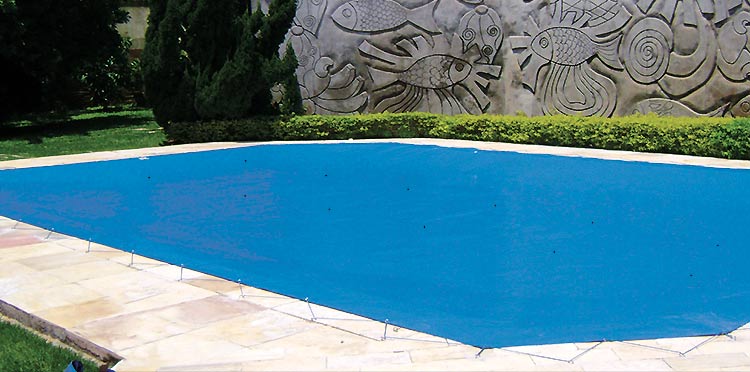 - Maintains water limpidity during winter, eases the start up of your pool in Springtime and reduces the use of chemical treatment products.
- Material composed of a polyester with 2 sided PVC coating, anti-UV treated. Density 580g/m² approx.
- Assembly : Welding
- Overlap :
+ 0,70 m
if your pool is
lesser or equal to 70 m²
+ 0,80 m
if your pool is
greater than 70 m²
Compatible pool shapes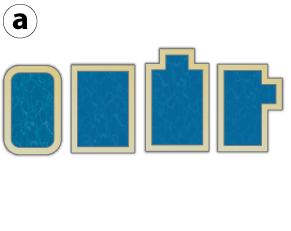 Shape A : for rectangular pools...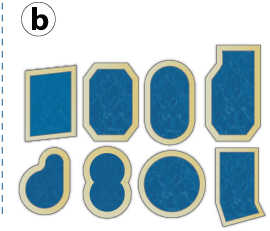 Shape B : For oval, round, 8-shaped, parallelogram...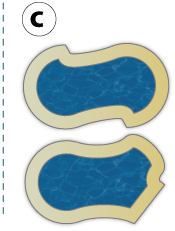 Shape C : For other pool shapes
Functions
opaque winter cover
- Excellent mechanical resistance.
- Fast and easy installation and removal.
- Reduces the risk of animals accidentally falling into the pool.
- Retains dirt, dust, leaves, insects etc.
- Maintains water limpidity during winter, eases the start up of your pool in Springtime and facilitates the evacuation of rainwater via the draining cavities.
WIN COVER* schema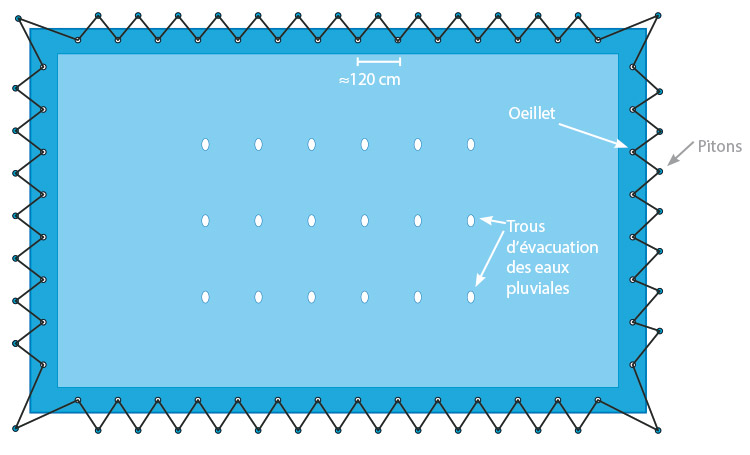 *The number of draining cavities is calculated in ratio to the dimensions of the cover
Color range of cover and fixation systems available

Bleu with sand underside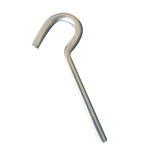 Stainless steel crossed fixation
Guarantee
2 years
, on manufacture and material in the limit of stated dimensions.
The guarantee of the covers concerns the quality of the material used for their production and their assembly. The guarantee does not cover damages caused by the covers installation, poor maintenance or upkeep or abrasion caused by the pool surround.
Warranty
2 digressive seasons on manufacture and material
Photos non-contractual
Price incl. VAT
Ask for a free quote win cover
Other product : WIN COVER
Starting from 9.90 eur Including VAT.
Please fill in this form carefully. Our commercial service will handle your request promptly.
---
UK freephone hotline
Monday Friday 9.00 19.00, Saturday 10.00 18.00

---