Material and equipment for your technical shelter

Electrical boxes for pools

PICCOLO electrical box for Polaris hydraulic pool cleaner
PICCOLO electrical box for Polaris hydraulic pool cleaner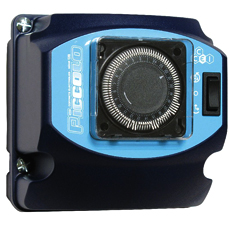 Recommended retail price 2023 :
Our Price :
Ref. Abatik 000098
Ref. Provider PF10B032
Piccolo electrical box for single-phase hydraulic pool cleaner
To power a booster pump of pool cleaner, type Polaris,
Features a timeclock for daily program running,
Magnetic-thermal trip switch
In stock
The PICCOLO electrical box for hydraulic pool cleaner features an ergonomic and compact design.
Its user comfort is accentuated by a large format timeclock, easy to program, with reachable waterproof outer commands.
Pump protection is ensured by a magnetic-thermal trip switch.
The electrical box creates a slave function with the filtration pump. This powers and controls the cycle time of the hydraulic pool cleaner booster pump.
Power supply of the command circuit
230V/50Hz
Supply voltage
Single-phase 230V 50Hz
Dimensions of box
L155 x H155 x P135mm
Operational mode
Programmed start (automatic mode) /stop /Manual start (manual mode)
Electrical installation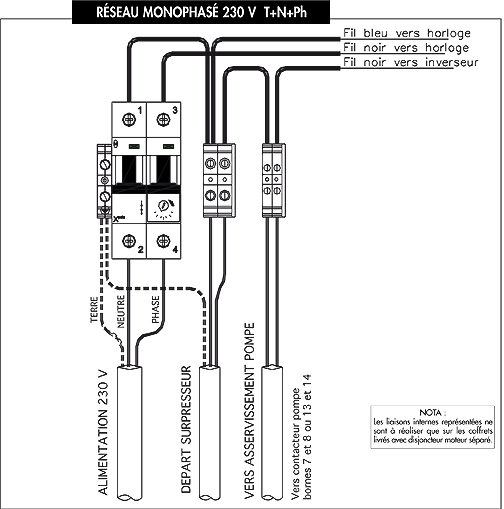 Warranty
2 years
Photos non-contractual
Price incl. VAT
Ask for a free quote piccolo electrical box for polaris hydraulic pool cleaner
Other product : PICCOLO electrical box for Polaris hydraulic pool cleaner
At best price 119 eur Including VAT.
Please fill in this form carefully. Our commercial service will handle your request promptly.
---
UK freephone hotline
Monday Friday 9.00 19.00, Saturday 10.00 18.00

---