Pool equipment

Liner and reinforced PVC, sealing material and pool paint

RESIST 150 varnished reinforced PVC liner for pools
RESIST 150 varnished reinforced PVC liner for pools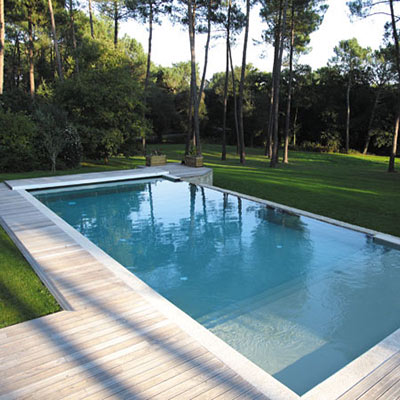 Recommended retail price 2023 starting from :
Our Price starting from :
Ref. Abatik 022880
Ref. Provider COATFLBC165
RESIST 150 reinforced PVC in light blue,1.65 m x 25 m roll
Discover our full range of RESIST 150 pool liners.
Get your reinforced PVC liner at the best discount price
In stock
The range of RESIST 150 reinforced membranes for pools is renowned by pool professionals for their easy installation excellent lifespan.

Ready to use, conditioned in rolls with dispenser, the RESIST 150 range is constituted from a dense, polyester frame (A), covered with double layer of non-recycled PVC (B).

To gain in resistance, the membrane is covered with a mat, acrylic, protective finish (C), providing a "silk" feel to the liner (D).
This material is chosen for its flexibility and resistance to tearing, giving a perfect fit to your pool structure. Resist 150 also resists to discolouring from UV ray exposure.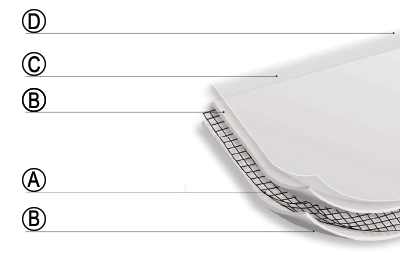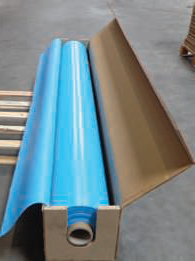 The quality of the RESIST 150 reinforced membrane conforms to the norm NF EN 15 836-2.

This norm certifies:
• Mechanical resistance: elasticity, soldering
• Resistance to chlorine: chlorine, UV, stains due to microorganisms, abrasion.
• Dimensional resistance: Planarity and uniform thickness (150/100th greater or equal to 5%).

Available in 7 colours, and a choice of height dimensions (1.65m or 2.05m) depending on the pool structure. RESIST 150 reinforced membrane offers a wide choice of possibilities to successfully seal your pool.
Each roll is supplied with its dispenser to offer easy manipulation
- Made from polyvinylchloride with 150/100th frame.
- Silk-touch finish surface, agreeable to touch, offering easy maintenance.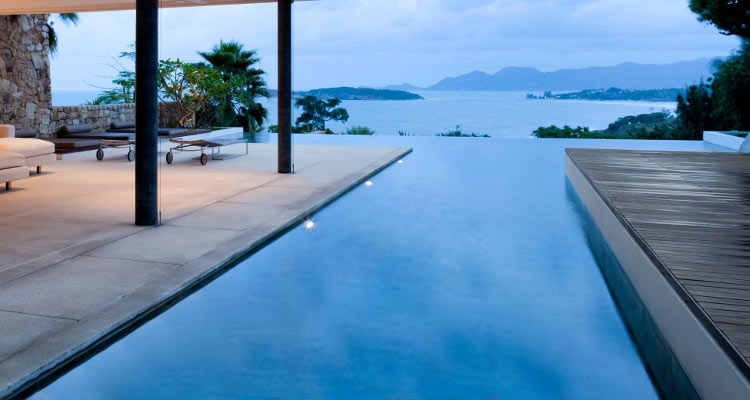 Available colours
Single coloured PVC

Beige

White

Light Blue

Clay

Anthricite

Royal Blue
RESIST 150 in situation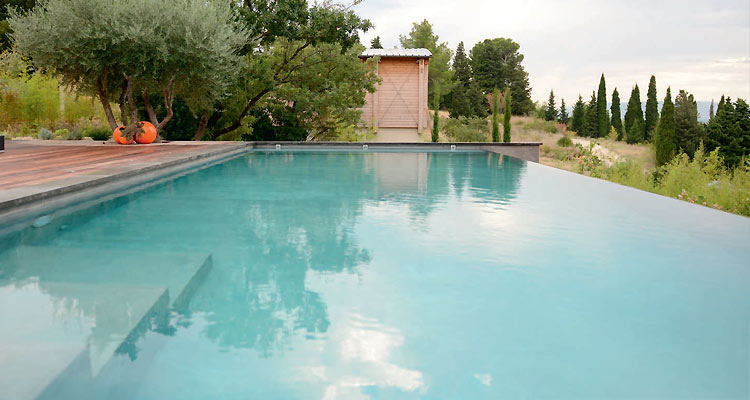 RESIST 150 reinforced PVC in Anthracite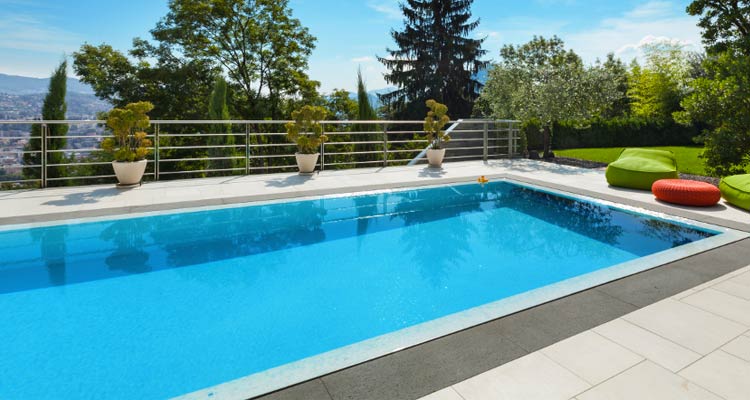 RESIST 150 reinforced PVC in Royal Blue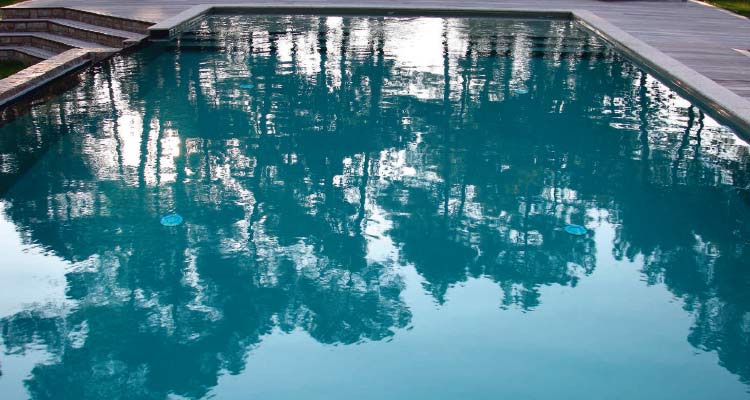 RESIST 150 reinforced PVC in Anthracite
Warranty
15 years on watertightness
3 years on anti staining treatment
Photos non-contractual
Price incl. VAT
Ask for a free quote resist 150 varnished reinforced pvc liner for pools
Other product : RESIST 150 varnished reinforced PVC liner for pools
Starting from 990 eur Including VAT.
Please fill in this form carefully. Our commercial service will handle your request promptly.
---
UK freephone hotline
Monday Friday 9.00 19.00, Saturday 10.00 18.00

---