Automatic pool cleaners

Hydraulic pool cleaners

Victor Piranha
Victor Piranha
The Victor Piranha hydraulic pool cleaner connects easily to your pool suction system (skimmer or brush adaptor).
Using a finned turbine, the Piranha is operational even with a low flow pump (5m³/h).
Large suction openings allow bigger debris to be cleaned.
The Piranha pool cleaner is fitted in a few minutes and does not require adjustment.
Technical features
Installation
Connection to brush adaptor or skimmer
Filtration capacity
5m3/hour
Type of debris
Dust, sand, gravel, leaves
Connection
Brush adaptor or skimmer
Maximum dimensions of pool
10 x 5m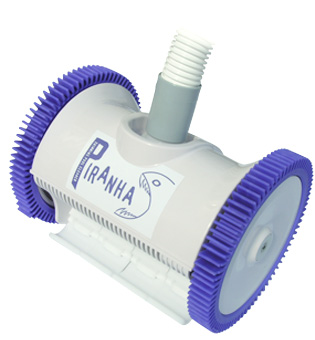 The Victor Piranha is equipped with a pre-programmed command system that regularly turns the left-hand wheel to change the cleaners direction.
3 different programmes exist, changing the steering rayon, ensuring a trajectory of 3 to 5 metres before a change of direction.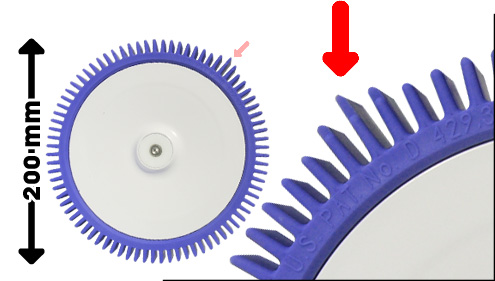 The cleaner features "spiked" wheels, meaning the Piranha can get out of any situation!
Large, covered wheels ensure an easy trajectory on any pool finish.
Using a system of independent shutters, the Piranha adapts perfectly to all shapes of pools.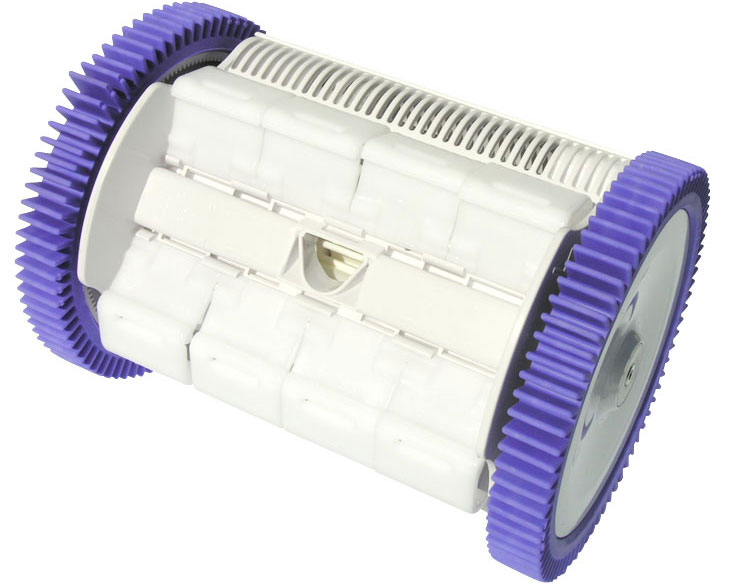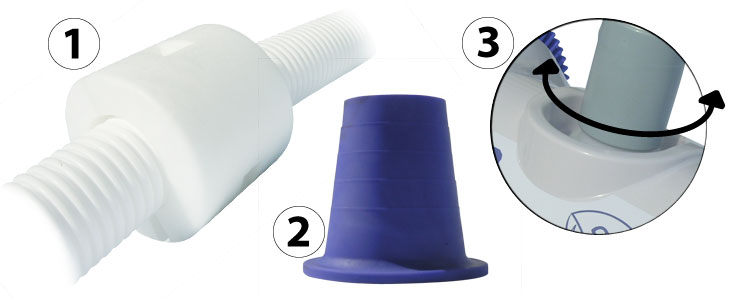 To ease movement, the cleaner's pipe is linked to a connection which turns freely (3). The supplied kit includes a clip-on counterweight for the pipe (1) and a connection for the discharge nozzle (2).
Installation schema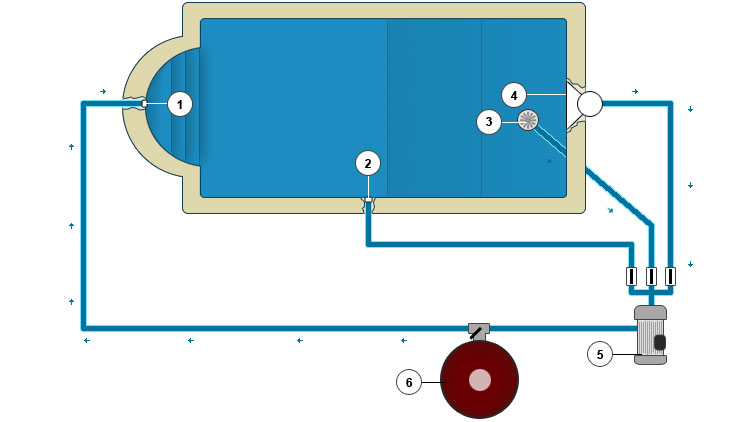 Discharge (connection to unit possible) (
1
), Brush adaptor (
2
), Main drain (
3
), Skimmer (
4
), Pool pump (
5
), Filter (
6
)]
Warranty
2 years
Photos non-contractual
Price incl. VAT
Ask for a free quote victor piranha
Other product : Victor Piranha
At best price 360 eur Including VAT.
Please fill in this form carefully. Our commercial service will handle your request promptly.
---
UK freephone hotline
Monday Friday 9.00 19.00, Saturday 10.00 18.00

---
Spare parts order
You are looking for a spare part for «Victor Piranha» ?
Please click the button below. Our commercial service will handle your request promptly.